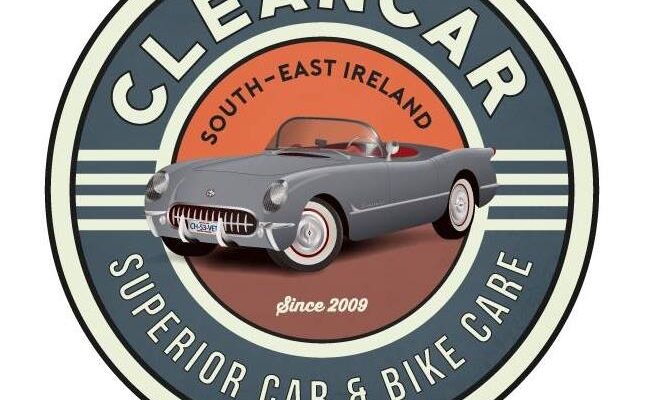 Objectives: This course is designed to provide attendees with an introduction to Automotive Valeting and teach the core foundation skills required.
Core of the module/learning outcomes:
At the end of the course, attendees will have the knowledge base and skills to do the following;
How to handle chemicals safely
How to dilute chemicals appropriately for each task
How to safely wash a car
How to safely dry a car
How to clean wheels, tyres and wheel arches
How to remove tar spots
How to claybar a car
How to polish a car
How to wax a car
How to clean glass
How to polish exhaust tips
How to dress tyres and trim
How to safely vacuum a cars interior
How to clean various stains from a cars interior
How to use a Wet-Vac
How to clean interior glass
How to dress interior trim and plastics
How to safely clean leather interior
How to clean air vents and hard to reach areas
How to remove bad odours from the car interior
Potential Employers: All Main Dealers garages, local car garages and valeting businesses.
Statistics as of January 2024:
52 Car dealerships listed in Co Wexford on the (www.CarsIreland.ie),
92 car dealers listed in Wexford (www.Donedeal.ie /motors)
There are vast number of car valeting businesses in all the major towns within Wexford County, that are recruiting candidates on attitude.  By completing this course, you will have the added advantage of having a knowledge and skills base in the area, which in turn increases your potential for employment.
Delivery method: Instructor lead training, practical and theory, blended with work placement
Format: 6 week course
Week 1: Introduction to workplace health and safety and employment skills preparation
Week 2 -6: Monday-Wednesday Classroom/Workshop, Thursday-Friday Work placement.
Schedule:  19th June -28th July 2023
Attendees are required to find and complete a work placement and the Trainers will work with you to help you secure an appropriate work placement for you.
Timetable:
From Week 2 -6 while in the training facility,
09:00 – 09:15 will be giving candidates an overview of what will be covered that day.
09:15 – 10:30 will be classroom based learning, before
10:30 – 10:45 breaktime
10:45 – 12:00 will be putting the mornings learnings into practice in the workshop.
12:00 – 13:00 will be back in the classroom to review the mornings learnings and a short test.
13:00 – 13:45 lunch break
13:45 – 16:30 return to the classroom to move onto the next subject then back to the workshop to put the classroom learnings into practice.
At 16:30 – 17:30 we will then go back to the classroom for one more time to review the afternoons learnings and take a short test before finishing for the day
17:30 finish
Certs and Accreditations: Ignite Training Certificate in 'Foundation in Automotive Valeting'
Location: Cleancar Detailing, Bosheen, New Ross, Y34 RP83