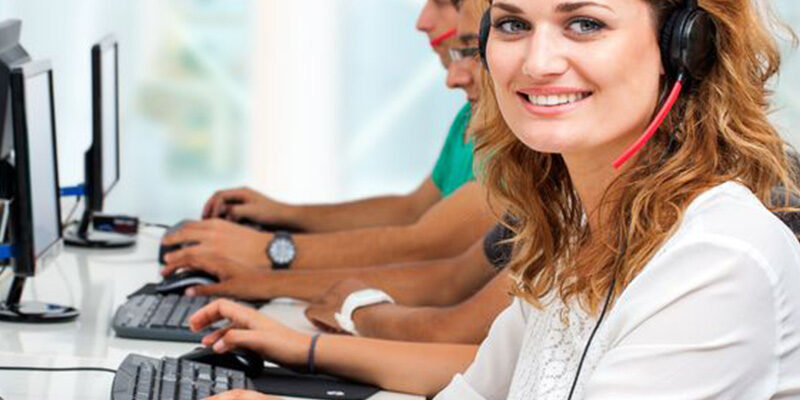 Objective:
This programme is designed to introduce individuals who have no prior experience of working in an office role, to the required knowledge and skills that will provide them with the opportunity to gain employment in entry level administration positions.
Who this course is for:
Individuals who are currently not in employment and/or receiving government payments and who have a serious interest in seeking employment in office and administration roles.
Course Schedule and Duration:
Starting Thursday 24th March until Friday 10th June 2022 – 12 week programme
Every Thursday is classroom based and  every Friday will be a half day online
Learners will be required to allocate a minimum of 3 hours a week to complete assessments and for self-learning
Core Modules:
Office administration technical skills to work effectively in the modern office
Business communication – written and spoken
Understanding the business environment and relevant legislation
Preparing for employment in the office environment – job seeking and interview preparation
Additional Workshops:
Canva for Business
Facebook, Twitter and LinkedIn -creating professional social media platforms for business
Introduction to bookkeeping using TAS Books
Assessments and Certification:
All learners will undertake an assessment process based on written and practical skills confirming that they have reached the required standards which will be compiled throughout the course and presented in a portfolio.  On successful completion of this programme, learners will be given SECTEC Certificates of completion for each module.  There will also be the option for learners to gain a QQI level 5 qualification in Reception and Frontline Office Skills.
To find out more information and to register your interest:
Email Sheila – sheila@countywexfordchamber.ie