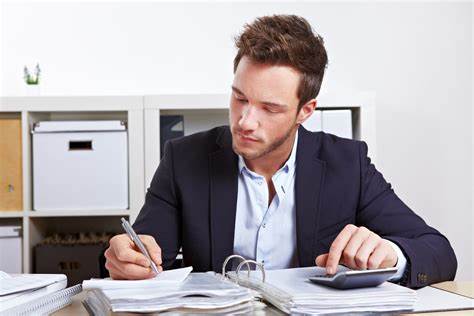 Course Objective:
The purpose of this award is to enable the learner to acquire the knowledge, skills and competence to work independently and under supervision in an administrative role in a range of business contexts and or to progress to further and or higher education and training.
Who this course is for:
Individuals who are currently not in employment and/or receiving government payments and who have a serious interest in seeking employment in office, administration and finance roles.
Start and Finish Dates: 
This programme will start February 2024 and schedule TBC
Course Schedule:
This is a blended learning programme running (online) one day per week.  Class time – 9.30am to 3.30pm daily.
Overview of Course Content:
5N1358 Word Processing
5N1389 Information & Administration
5N11422 Text Production
5N0690 Communications
5N1977 Spreadsheet Methods
5N1356 Work Experience with a 10-day work placement included
5N1354 Bookkeeping Manual & Computerised
5N1546 Payroll Manual & Computerised
1 to 1 Coaching:
To help you prepare for returning to work, we have included 3 one to one executive coaching sessions into the programme, where you will work with an experienced coach to create a plan and strategies to overcome challenges that returning to work may bring.
Overview of Assessments:
Assessments vary from module to module but will include a mix of the following assessment methods: Assignments, Projects, Exams, Practical Work Experience, Reflective Diaries, Presentations and Collections of Work.
Time commitment outside of course class times:
We recommend that learners undertake approximately 5 to 6  hours per week to ensure they have time for study, research, to practice new skills and work on module assessments.  The amount of time needed will vary from learner to learner depending on their previous experience.
At the end of the course:
You will be able to apply for a range of office administration employment roles including positions in the finance departments of SMEs, due to the significant training provided in Excel spreadsheets, bookkeeping and accounts, and payroll.
The Business Administration module will give you an insight and know-how into the workings of the modern business organisation and will also equip the learner with the specific skills to create a wide range of business documentation and carry out day to day tasks as required by business administration staff.
The Communications module focuses on the importance of written, verbal and non-verbal communications as well as focusing on the importance of digital communications with customers and the wider public.
The Work Experience placement allows learners to appreciate how the theory and skills learned in the classroom are a valuable asset and how they are used in the day to day running of office environment.
Career Progression opportunities:
This course provides learners with a recognised QQI qualification at level 5 on the National Framework of Qualifications.  It is the ideal qualification for those wishing to work in an office environment in business administration or in an accounts or finance department.
Learners wishing to progress further can undertake additional QQI qualifications at levels 5 or 6 in the business field and even progress to degree programmes in business at level 7.
To find out more information and to register your interest:
Email Therese – therese@countywexfordchamber.ie