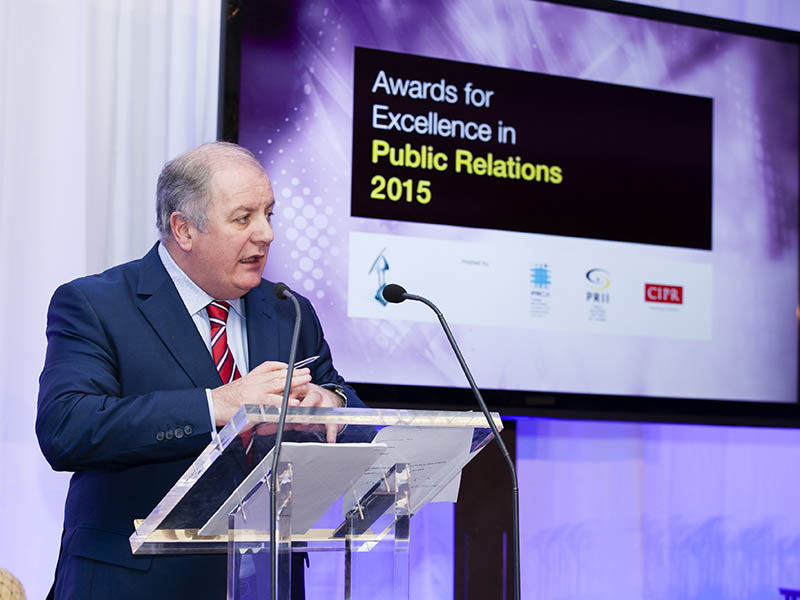 Communications Master Class Series 2024
The objective of the Communications Master Class is to improve communication and messaging between a business and its clients and potential clients. Delivered in a lively and engaging series of seminars, the programme takes participants through many facets of personal communication, guaranteeing that they will substantially improve their performance in sales, in business communication and in reporting up and across their organisations. The training will be delivered by Gavin Duffy & Associates in highly practical workshops, the content of which can be tailored to attendees needs and requirements.
Module 4: Authentic Presentations
When:                 28th February 2024
Where:                County Wexford Chamber of Commerce, Hill Street, Wexford Town
Time:                   9.30am – 12.30pm
Facilitator:          Orlaith Carmody (EMCC Senior Practitioner) or Gavin Duffy from Dragons Den
Cost:                    €175
County Wexford Chamber Members €149
Max attendees:   6 – this is to ensure everyone gets an opportunity to practice and engage
In this module, participants will learn how to make the very best of presentations.
This module will show you how to connect with your audience and get your message across in a way that has not been achieved before. You will acquire the skills to move presentations from the mediocre to the memorable, and from the pedestrian to the powerful.
The session is a highly practical, intensive and challenging workshop, where you will be taken through the practical steps required to design and deliver an effective presentation.  Everyone will get a chance to practice, give and get feedback and analyse for improvement.
The content includes:
Coping with nerves
What to leave in and what to leave out of your presentation
How to make notes that help you recall your thoughts
Using visuals that work for your audience
Taking questions
Motivating audiences
At the end of the session, you will be confident that your presentation style in future will be different – more focused, more sophisticated, more appealing to the audience and more memorable.