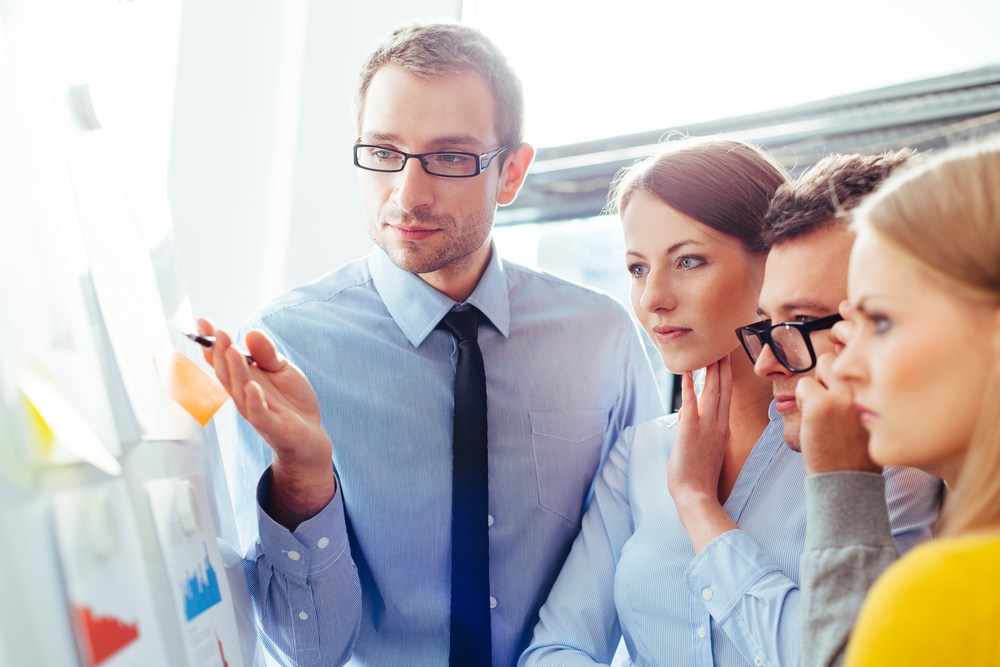 Communications Master Class Series 2024
The objective of the Communications Master Class is to improve communication and messaging between a business and its clients and potential clients. Delivered in a lively and engaging series of seminars, the programme takes participants through many facets of personal communication, guaranteeing that they will substantially improve their performance in sales, in business communication and in reporting up and across their organisations. The training will be delivered by Gavin Duffy & Associates in highly practical workshops, the content of which can be tailored to attendees needs and requirements.
Module 3: Becoming a Coaching Leader
When:                 14th February 2024
Where:                County Wexford Chamber of Commerce, Hill Street, Wexford Town
Time:                   9.30am – 12.30pm
Facilitator:          Orlaith Carmody (EMCC Senior Practitioner) – https://www.linkedin.com/in/orlaithcarmody/
Cost:                    €120
County Wexford Chamber Members €90
This half-day programme is designed for managers, supervisors and people leaders who wish to support the development of teams and individuals through understanding and using coaching conversations and tools in their everyday work.
Workshop Overview:
A highly practical interactive programme, during which we use a variety of exercises and models to deliver best practice including:
The potential impact of a coaching style on employee self-direction, satisfaction, engagement and retention
What makes a coaching leader or manager?
Developing active listening and powerful questioning skills
Understanding the GROW model
Becoming solutions rather than problem focused
Getting started as a coaching leader or manager
Following this programme you will:
Fully understand the business case for coaching – why this style of leadership is a fit for our times
Understand basic theory of coaching and why it is important
Comfortably use coaching techniques and tools in your everyday interactions with your people
Spot and maximise coachable moments and coaching opportunities
See the emergence of a more confident and focused team
See an improved atmosphere and greater productivity
Feel happier in your engagement with your teams