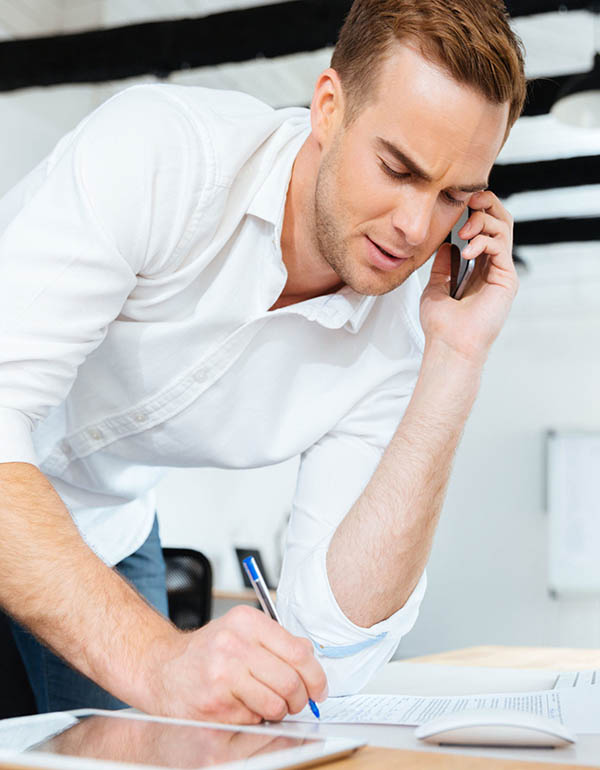 County Wexford Chamber Skillnet are delighted to partner with Jo Collins of Sales Performance to bring you a new programme to support you with increasing sales and retaining customers.
Sales Support for you & your business.
This is a 6-month programme of continuous support for you and your business. By participating in this programme, you will have access to the following:
Online learning material that takes you through the steps of the sales process. Each module covers the following topics.
Skills that you need to master.
Learn an effective questioning technique that uncovers opportunity.
Strategies to help you deal confidently with objections.
Techniques to help you close businesses.
A 4-step process to help you forecast.
How to manage and grow your key accounts
The online learning videos is designed and presented by Jo Collins of Sales Performance. The modules are short and concise, with additional material to help you apply these techniques to your business.
In addition, you will also benefit from monthly group coaching meetings, where you will have the opportunity to network and learn from other sales professionals from other industries. These meetings are on zoom and for 1 hour each month.
By participating in this programme of learning, you will upskill at a time and place that suits you. You will gain insights from other people's experience, plus you will have my support as we work together.

This Programme is Certified under the CPD Group
What makes this programme different and one that will have an impact on you and your business?
Once you sign up, you will have immediate access to 6 online learning videos, that take you through each step of the sales process with additional material to support your learning.
Module 1: What are the key skills to master for sales success.
Module 2: Discover the power of questions in 4 key areas.
Module 3: Create an effective sales process & sales plan.
Module 4: How to gain customer commitment and deal confidently with objections.
Module 5: Explore a 4-step process to manage your sales pipeline.
Module 6: Develop a practical key account framework for your customers.
The videos are packed with practical solutions and are concise, allowing you to learn at a time and a place that suits you.
In addition to the above material, we will meet as a group for 1 hour each month for 6 months. This is a terrific opportunity to meet other business owners and sales professionals.
These sessions are designed to further support you to attract and retain customers. In each session you will learn from others while being supported as you grow your business.
Our next group coaching meeting starts 27 February 2024
To ensure every person gets attention, support and help, the number of people attending is deliberately low to ensure a great learning experience for you.
The schedule will be confirmed shortly, but sessions will take place monthly from February to July 2024.
In summary, by participating in this programme you will get:
• 6 videos that cover all the steps in the sales process, that are designed and presented by Jo Collins.
• 6 monthly group sales coaching sessions. (We will meet on zoom)
• Skills to help you grow your business
• Spend time learning with other ambitious sales professionals and business owners.
• Certificate on completion
Testimonials:
Salesforce – I just completed Sales Performance's online sales training programme. The online option was brilliant for me, as I could skill myself up in my own time, with no compromise on the quality of the learning as it felt like Jo was in the room with me as I did the course. The videos were excellent and the extra material after each module was really helpful. Would highly recommend this online learning to anyone that wants to upskill in the area of sales. The certificate I received upon completion of the course was a really nice touch for my LinkedIn profile.
Silverskin Coffee – Sales Performance and Jo's sessions were absolutely brilliant for myself personally and our business. Jo is super professional and open to support you throughout the whole program and beyond. I would highly recommend enlisting in one of the many courses on offer!
DNG – Jo sales training has been an excellent program to be a part of. Jo gave us great plans and processes to handle certain sales situations and a different way to think about our sales approach, which we have implemented immediately. I would highly recommend Jo's training to any business.
Convergent – This is a great course for those looking to further their career in sales -whether you are new to sales or just looking to fine-tune your strategy. During this course, Jo took us through the full sales process, from finding and qualifying leads to post-sale customer relationship management.
Thanks for all your support Jo, couldn't recommend it more!