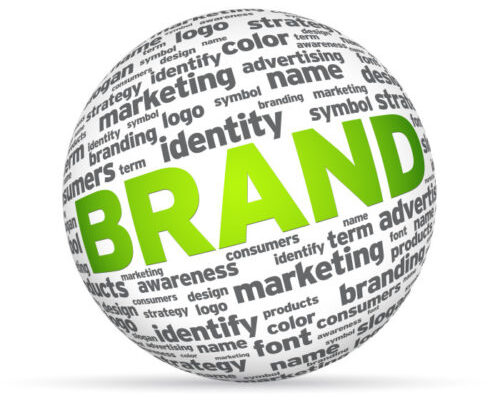 Help discover what is unique, distinctive, and unforgettable about your brand. We call this your 10% difference.
In this half day workshop, you will learn how to develop a strong brand proposition and unique selling point for your brand. We will use the 6 P's template to help you to Discover your 10% Difference and to bring your brand alive.
Workshop Content:
• Fundamentals of marketing
• 6 P's Process
• Developing and creating your ideal customer persona
• How to determine your value proposition and 10% Difference
• Developing a best-in-class brand
Who is this workshop for?
This programme is designed for business owners and people with responsibility for business development.
To be effective with sales, we must first understand our market, our ideal customer and what makes your business different and compelling.
Jane Manzor of Manzor Marketing will guide and facilitate this programme, which will be results focused.
Delivery and Duration:
Half-day workshop, delivered online
16th Jan 2023, 9.30am to 1pm