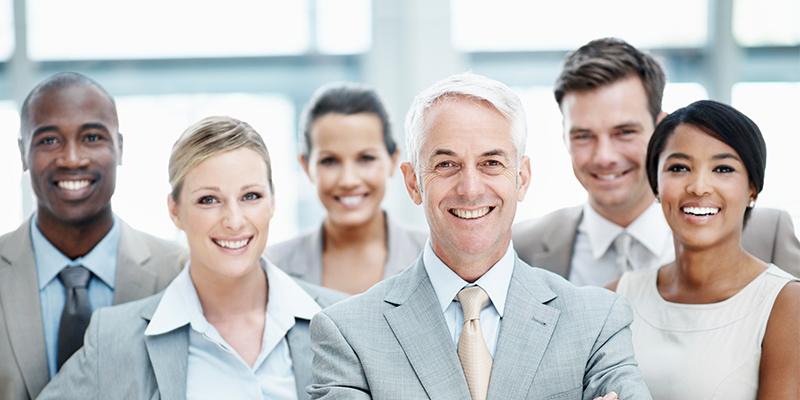 Overview:
For organisations to thrive and develop, it needs its key people to be progressive enablers within the company. Managers need to guard against complacency: being satisfied that they are doing a solid job in their areas of responsibility. They need to learn how to actively grow and develop their people management capabilities. They need to set themselves the challenge of going to the next level of performance as it relates to managing people. They must manage the performance and contribution of their team to ensure that they are consistently delivering on the responsibilities of their roles. When management have these perspectives their energy, commitment and contribution to the organisation's performance greatly improves.
The Frontline Managers Programme provides participants with a structured framework to ensure that they:
1. Assess themselves against the requirements to be a high performing manager
2. Identify what they need to focus on to move to the next level of management performance
3. Develop the skills to effectively and consistently manage their team's on-going performance
4. Acquire the skills, disciplines and behaviours to put into place a personal roadmap to go to the next level of management performance.
The impact of the programme will be evident by the increased ability of the managers to manage their team, combined with significantly increased confidence and capabilities in contributing as a high performing manager.
This program is designed to support you as you work to develop and enhance your leadership and management capability. This is an on-going process so let the journey begin.
Programme offers:
• Highly engaging modules ensuring you not only learn the theory but determine ways to apply the skills to your situation
• Peer learning through exercises and simulations so that you can support each other and, in the process, hone your skills further
• Challenging you to develop approaches and disciplines to improve your performance as a manager on a sustained basis
Training workshops are interactive, so you maintain focus and concentration. This programme also allows you to support each other by holding each other accountable; ensuring people participate and engage, that they challenge constructively, and they support each other each step of the way.
Front Line Managers Programme Content:
Workshop 1: Understanding Management
Workshop 2: Managing Teams
Workshop 3:Understanding Yourself and Others
Workshop 4: Communicating for Performance and Managing Conflict
Workshop 5: Time Management and Delegation
Workshop 6: Managing Change
More information on workshops -> Front-Line-Managers-Programme-Brochure
Who should attend?
Established managers, supervisors and team leads taking on additional responsibilities. People managers who have been in the front line role for a number of years but have not had the opportunity for formal training and the opportunity to gain a national certification to validate their capabilities.
Certification: This programme is eligible for QQI Component Certificate Level 6: Managing People 6N3945 and is included in the cost.
This is a 6 day Virtual Classroom Course delivered via  GoToWebinar. Intro session + 6 modules covered over 18 x 90-minute sessions
Programme Introduction: Friday 3rd February, 11:00am – 12:00pm
Programme Dates: 
Module 1: 15th, 16th & 17th February from 11.00am to 12:30pm each day
Module 2: 28th February 2nd & 3rd March from 11.00am to 12:30pm each day
Module 3: 20th, 22nd & 23rd March from 11.00am to 12:30pm each day
Module 4: 28th, 30th & 31st March from 11.00am to 12:30pm each day
Module 5: 11th, 13th & 14th April from 11.00am to 12:30pm each day
Module 6: 25th, 27th & 28th April from 11.00am to 12:30pm each day
Feedback from previous programs:
The training is excellent – interaction strongly encouraged – I would recommend strongly
Will recommend my company should send more staff on this course
I thoroughly enjoyed the programme, it gave excellent insights into myself and my skills
Excellent content made for engaging and thought-provoking sessions, memorable tools and great group dynamics
Great course, really relevant to work situation and how best to handle them
Found course excellent with a wealth of information and knowledge passed. Would strongly recommend to anyone in or starting a team leader/management role