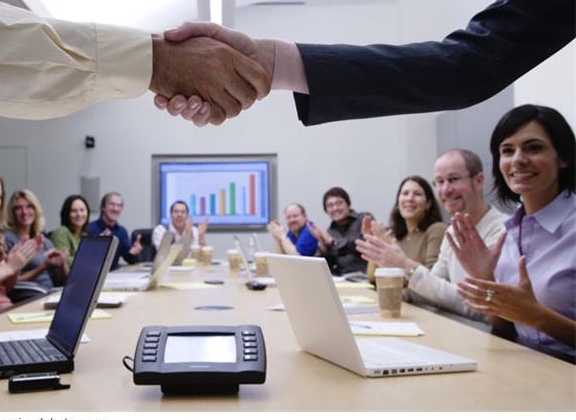 Communications Master Class Series 2024
The objective of the Communications Master Class is to improve communication and messaging between a business and its clients and potential clients. Delivered in a lively and engaging series of seminars, the programme takes participants through many facets of personal communication, guaranteeing that they will substantially improve their performance in sales, in business communication and in reporting up and across their organisations. The training will be delivered by Gavin Duffy & Associates in highly practical workshops, the content of which can be tailored to attendees needs and requirements.
Module 2:  Getting your way at Meetings
When:                 31st January 2024
Where:                County Wexford Chamber of Commerce, Hill Street, Wexford Town
Time:                   9.30am – 12.30pm
Facilitator:          Gavin Duffy from Dragons Den
Cost:                    €120
County Wexford Chamber Members €90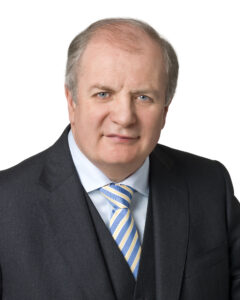 How often have you said "That meeting was a complete waste of time" and made a mental note to ensure the next meeting will be more productive? This workshop demonstrates the things that usually go wrong at a meeting, and gives you the skills to make every meeting concise, positive, and deliver the result you want. You will learn the 'Shut Up, Sit Up, Tot Up, Put Up and Mop Up approach to influencing the outcomes at meetings, so that you become more effective, and your valuable time is well spent.
For meetings that make sense, you need to know:
The do's and don'ts of calling and chairing a meeting
Converting challenges into positive communication
Controlling the order and contributions of speakers
The art of clarifying
Understanding the importance of timing
The secrets of summarising and concluding
Who is this workshop for:  Anyone who has to chair and organise meetings regularly in the organisation
At the end of this module, you will approach meetings in a new way, confident that your game plan will get a result, every time.