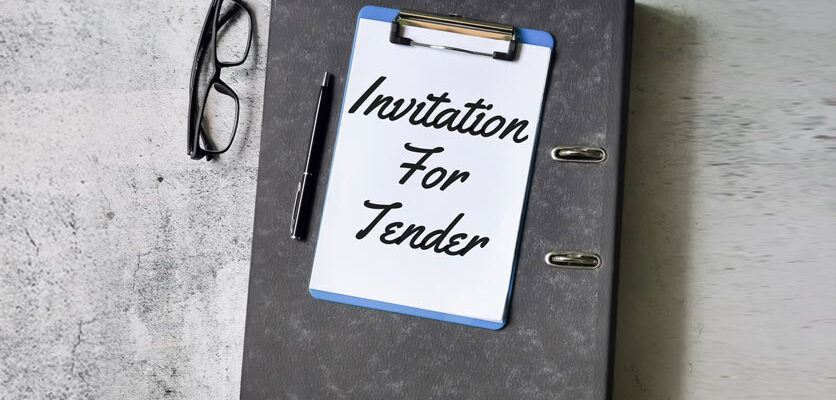 Date and Schedule:
Course is delivered online -12th and 19th October – 9.30am to 12.30pm
Overview:
This short course delivered by Keystone Procurement is aimed at helping SMEs to understand the tendering process and how to write proposals to meet the needs of the tender specifications for government contracts.
Course Content:
Day 1:
Overview of what buyers want from suppliers
Go / no go decision making for tenders
Identifying useful information for use in bids
Rules for successfully developing consortium bids
The most common requirements in bids and what is needed to respond to each part (ESPD, Declarations, Turnover, Insurance, Quality Management, Environmental Management, Health & Safety, Information Security & Cyber, Data Protection, Case Studies, CVs, Method Statements, Contract Management, Risk Management, Change Management, Project & Mobilisation Plans, Pricing & BATNA.
Day 2: 
Detailed focus on writing and developing winning case studies / client references
Detailed focus on writing and developing winning CVs
Detailed focus on writing and developing winning methodologies
Key principles for developing strong project plans and contract management responses
Who should attend?
Business owners and managers that are interested in going for government and large business contracts