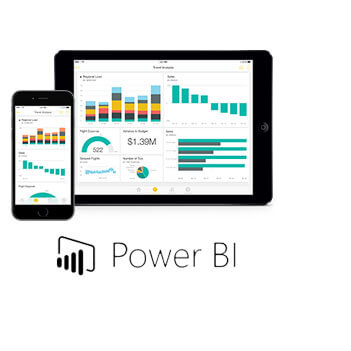 Microsoft Power BI (Business Intelligence) Webinar
Wednesday 15th February 2.00 – 5.00pm, delivered over zoom
Power BI is Microsoft business analytics application and service, allowing you to leverage your business data into a valuable asset. The webinar will show you how easy it is to gather data, build the tools to analyse your data, identify new key trends earlier and allow you to share important insights with major stakeholders in your organisation, or externally.
Who is this webinar for?
Managers or staff who spend time gathering, analysing or reporting on data and would like to streamline this process and in doing so, potentially save significant amounts of their time.
At the end of the webinar:
Delegates will have a greater understanding of the components of BI and how easy it is to collect & manipulate data and transform it into powerful visual images – Charts, Graphs Tables that are dynamically linked, that can then be easily shared within or externally their organisation.