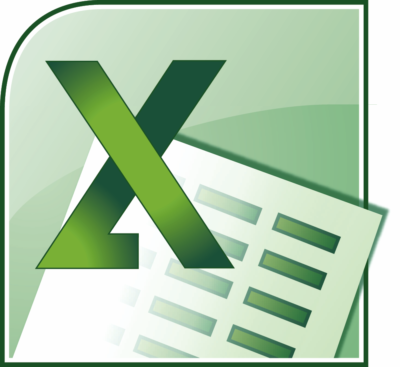 INTRODUCTION TO EXCEL

  – Online Workshop
Duration and Schedule:
2 x half day workshops :
7th and 10th February 2023 –  9.30am – 12.30pm
Objectives
The purpose of this one day is course is the teach delegates the essential features of Excel . Accessing worksheets, entering data, core functions, referencing cells, formatting worksheets, headers & footers and printing are all covered. Extensive hands-on classroom training is provided throughout.
Versions: This course is available for Excel 2003, 2007 & 2010
Contents
Enter and edit information in a Worksheet
Navigate Worksheets and Workbooks
Create basic Formulas – Addition, Subtraction, Division, Multiplication
Use Basic Functions – SUM, AVERAGE, MAX, MIN
Use the AutoFill feature (Fill Handle)
Insert/Delete columns and rows
Understand Relative References
Understand Absolute References
Format figures to Text
Merge and Centre Cells
Set Currency Style
Add Borders and Fill Colour
Insert New Worksheets
Change Page Orientation from Portrait to Landscape
Set Page Margins
Create a Header and Footer
Insert & Remove Page Breaks
Set a Print Title
Print Worksheets
Freeze Rows and Columns