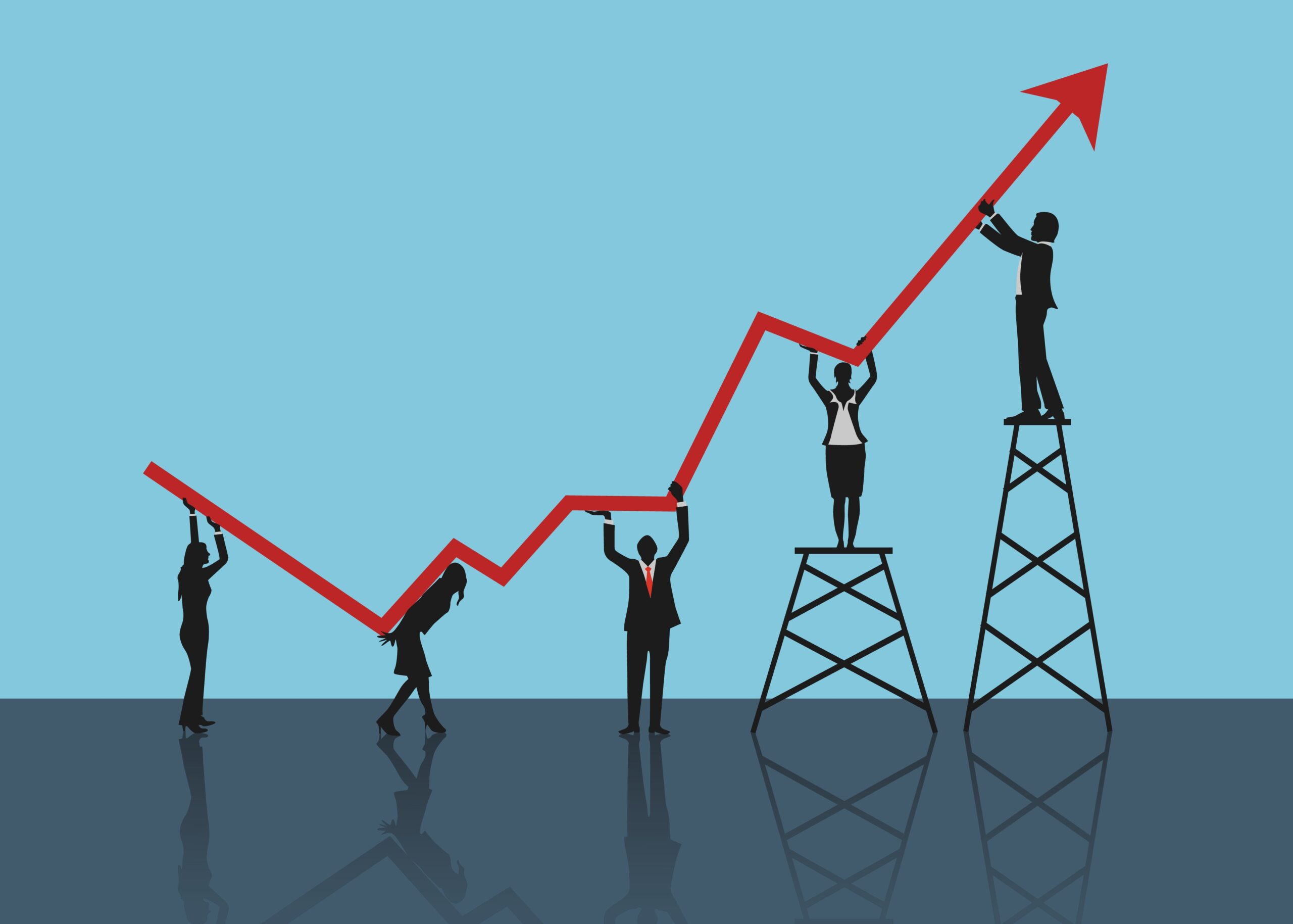 Overview of webinar:
A bite sized learning opportunity to begin to master the "how to" of strategic planning & revenue development done in a simple and effective way.
When:  Wednesday 24th January
Time: 1pm – 2pm
Delivery: Online – Link will be sent 24 hours before webinar
Facilitator:  Mags Boland, Bofin Consultancy
Content:
● How to use resources and time in a smarter manner.
● Smart planning that helps to get you in front of more of your ideal customers and recharge your revenue.
● To succeed and exceed expectations in a simple and positive way consistently.
● To diversify into new markets or to develop new revenue routes.
● The importance of pricing, packaging, planning, promotion and cash flow will be touched on.
● How to address the challenges in your business as they arise.
Who in the company is the course aimed at:
Business Owners, Senior Managers, Heads of Departments
Learning Outcomes:
● Learn the importance of developing your business with positive action and progress
● Develop your plan for sustainable success.
● Learn the importance of planning for business success.
● Learn how to generate more sales, more customers and more revenue and maintain a sustainable business.