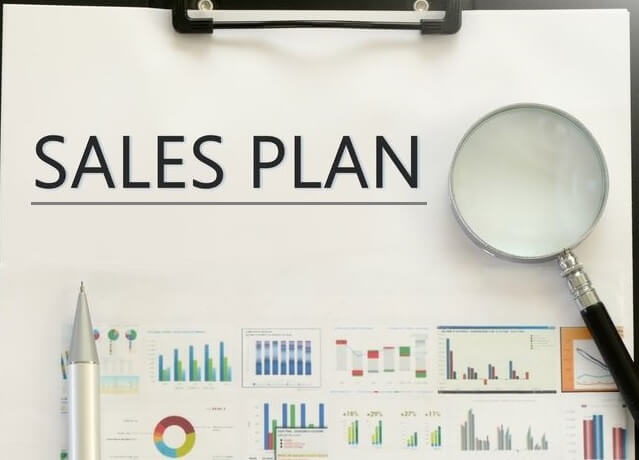 Success in sales is about doing the small things consistently well.
A sales plan is a guide to help you focus on growth in 2 key areas:
What sales activities are you working on to retain existing customers?
What is your approach to attracting new customers?
These 2 key questions will be answered in this lunch & learn session.
Key learning outcomes from webinar:
You will benefit by having clarity on the sales activities that you need to focus on.
You will have a simple 4 step process that will keep you on track with customer conversations.
You will gain insights, tips and a plan that you can implement that is tried, tested, and works.
Jo Collins has over 30 years' experience in sales and sales management. As a business owner, she works with her own material daily to grow her own business.  The strategies that Jo Collins from Sales Performance will share are practical and can be implemented into your role and business immediately.  Jo will focus on sales activities as part of the sales plan that will generate results.
Date:  15th November
Time:  1pm – 2pm
Location:  Delivered over zoom – link will be emailed 24 hours before