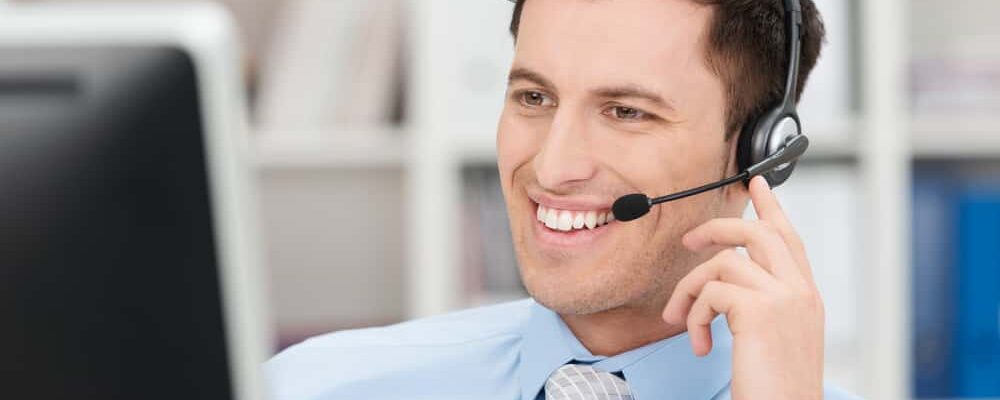 Free Webinar brought to you by ESI in partnership with County Wexford Chamber Skillnet, County Tipperary Chamber Skillnet and Restaurant & Hospitality Skillnet
Date: Tuesday 4th April
Time: 1pm – 2pm
Are you struggling to find, develop and keep great sales people? You're not alone: Commercial roles are the hardest to fill for employers all over Ireland – and globally. In fact, the shortage of skilled sales talent is far more acute than other disciplines like technology, coding and data analytics.   Join us for tips and ideas about how you can address commercial talent gaps in your business.
The webinar will explore:
The skills required to sell today (hint: they're not the same as they used to be!)
The mistakes companies make when they hire and manage their sales people.
Ideas about how you can avoid these pitfalls, grow revenue and – even – save money.
About ESI:
ESI's mission is simple: To Professionalise Sales Today! ESI is fixing the global sales talent and skills shortage by providing a suite of online sales training and certification solutions – globally. Commercial roles are the hardest for employers to fill globally. This is because the skill of selling has evolved profoundly in recent years but traditional sales training has not kept pace with that evolution. ESI was founded to fix this talent and skills shortage. We provide a fully online, always-available subscription-based sales training and certification solution. ESI's Growth+ platform develops the complex skills employers demand of their people today but rarely find. This enables employers to attract, retain and develop high-performing commercial talent – wherever they are and whenever they like.
Webinar host:
Alan Maguire – Founder & CEO ESI,
Alan has decades of experience in both the multinational & start-up sectors having run businesses, commercial & sales organisations across the globe. He was a Commercial Director of Electric Paper prior to its exit to ThirdForce plc and an Executive Director on the ThirdForce Board where he was MD of International Business. He is a co-founder and CEO of ESI, a Partner at Leaf Investments (Europe's first dedicated learning technologies venture fund) and a Director of CustomerMinds Limited.