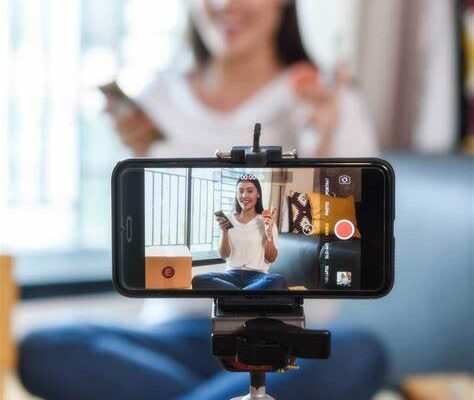 CB Media and the Video Marketing Academy are a team of video producers and digital marketers who have been helping hundreds of companies grow. The main tools they use to make it happen are the power of video and proven digital marketing techniques.
Right now, video marketing is the most valuable thing you can do for your business to increase your market share and grow your customer base.
Unlike most video production agencies that focus on just producing your videos, we focus on producing videos that will allow you to attract your ideal clients and boost your sales.
More importantly, CB Media walk their talk: the team are expert video marketers, with real-life experience in using videos to get more clients – They know what works.
If you need help producing your own videos with ease and learning to market them to attract your ideal clients, CB Media teach what works, while making it simple and enjoyable for you… then click on register and don't miss out.
17th January – 1pm to 1.45pm
Zoom Link to gain access to the webinar will be sent to your email 24 hours before.
The webinar will cover:
• Why Video Marketing is Crucial
• Tips on creating a perfect script/creating content that generates leads
• Quick, Simple tricks to make videos look professional
• A brief introduction to editing
Following this webinar, you will have the opportunity to sign up to CB Media's programme starting in February where they will coach, support and guide you to create your own video marketing campaign.