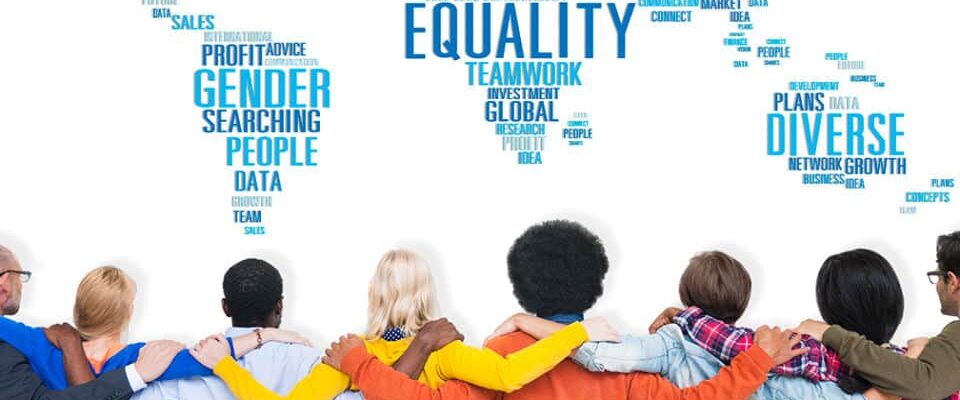 Introduction to Diversity & Inclusion:
The interactive session will explore equality, diversity, and inclusion from a range of perspectives including the business, moral and legislative context. Participants will have the opportunity to examine the various terminology relating to the legislation and its application.
Learning Objectives:
An understanding of equality, diversity, and inclusion within an organisational context
An understanding of the legislative framework and its application
Introduction to Unconscious Bias
Introduction to Inclusive Language
When and Where:
8th Feb 2023
1pm to 1.45pm
Online – Zoom link will be sent 24 hours before webinar
About ICFD:
The Irish Centre for Diversity works in partnership with organisations across Ireland at all stages of the equality, diversity, and inclusion (EDI) journey.
A fundamental aspect of building inclusive working environments is ensuring that everybody has the knowledge and awareness they need to foster a supportive, inclusive culture. Different approaches to learning and development can be required depending on level and seniority.
Trainer – Michael Lassman:
Michael has many years of experience as a diversity and inclusion practitioner, with a passion for equality and social justice in the workplace and beyond. He has worked with young people with severe learning disabilities on integration programmes in the 1980s, with older people recovering from strokes and spinal injuries, and was also the chief executive of a small national mental health charity.
In 2006, Michael founded Equality Edge, to provide coaching, training, and public speaking on many aspects of diversity, inclusion, and allyship. His work takes him into public sector bodies, businesses of all sizes, and voluntary organisations. Since 2016, he has also delivered services to large corporations in India.
Michael is the London Regional Chair of the Federation of Small Businesses, with responsibilities for both member and political engagement, lobbying, and policy development. He is also a trustee of several charities.