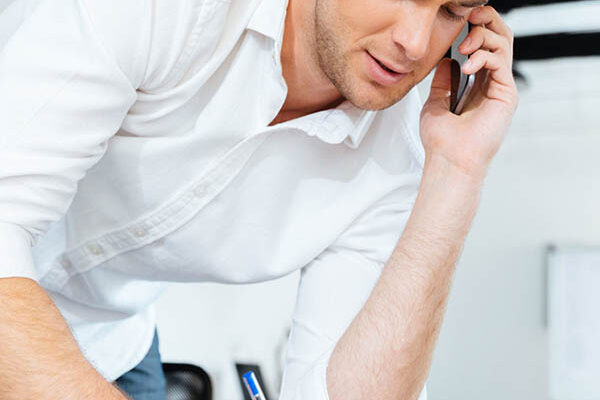 County Wexford Chamber Skillnet are delighted to partner with Jo Collins of Sales Performance to bring you a new programme to support you with increasing sales and retaining customers.
What makes this programme different and one that will have an impact on you and your business?
Once you sign up, you will have immediate access to 6 online learning videos, that take you through each step of the sales process with additional material to support your learning.
Module 1: What are the key skills to master for sales success.
Module 2: Discover the power of questions in 4 key areas.
Module 3: Create an effective sales process & sales plan.
Module 4: How to gain customer commitment and deal confidently with objections.
Module 5: Explore a 4-step process to manage your sales pipeline.
Module 6: Develop a practical key account framework for your customers.
The videos are packed with practical solutions and are concise, allowing you to learn at a time and a place that suits you.
In addition to the above material, we will meet as a group for 1 hour each month for 6 months. This is a terrific opportunity to meet other business owners and sales professionals.
These sessions are designed to further support you to attract and retain customers. In each session you will learn from others while being supported as you grow your business.
Our next group coaching meeting starts January 2023
For maximum impact, we are limiting the number to 10 people. This guarantees that you get lots of tips and insights directly for your business.
Dates for group coaching sessions:  30 Jan/ 27 Feb/ 27 March/ 24 April/ 29 May/ 26 June
In summary, by participating in this programme you will get:
• 6 videos that cover all the steps in the sales process, that are designed and presented by Jo Collins.
• 6 monthly group sales coaching sessions. (We will meet on zoom)
• Skills to help you grow your business
• Spend time learning with other ambitious sales professionals and business owners.
• Certificate on completion
Testimonial:
I just completed Sales Performance's online sales training programme. The online option was brilliant for me, as I could skill myself up in my own time, with no compromise on the quality of the learning as it felt like Jo was in the room with me as I did the course. The videos were excellent and the extra material after each module was really helpful. Would highly recommend this online learning to anyone that wants to upskill in the area of sales. The certificate I received upon completion of the course was a really nice touch for my LinkedIn profile.  Ciara – Salesforce