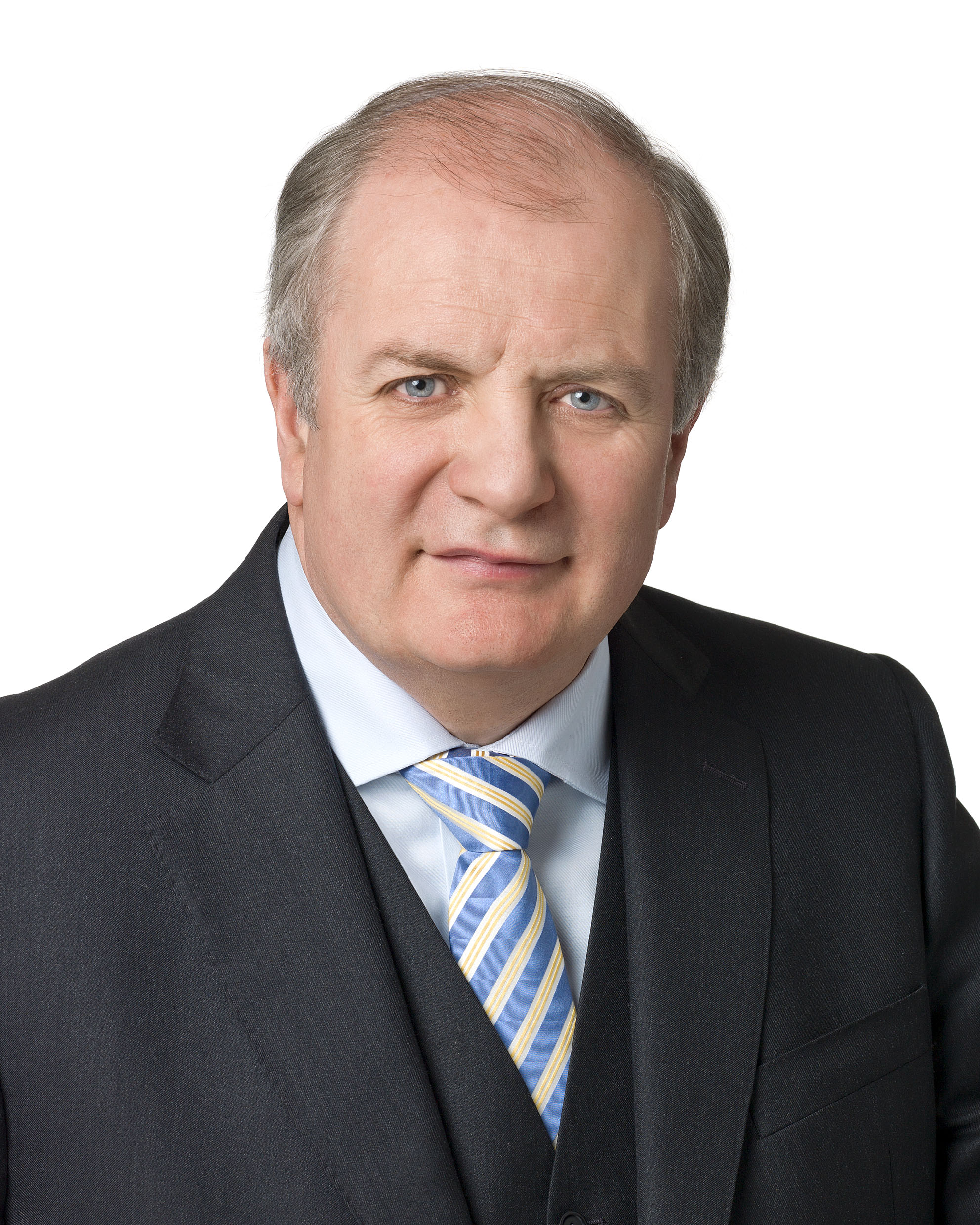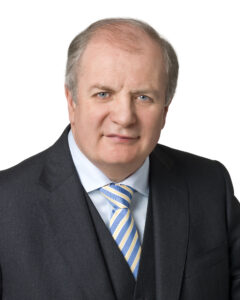 A Masterclass in Media with Gavin Duffy
Gavin Duffy, best known as the longest serving 'Dragon' on the Irish version of Dragons' Den, has for many years coached and trained leading business and political leaders for those crunch performances on the media. His techniques are unique and highly effective and are available now to you.
Media performance is a great way of getting your business, product or service in front of a wide audience. In this one-day programme, limited to 20 participants, you will gain insight on how the media works, and will participate in practice interviews to hone your personal skills, with recording, playback and assessment.
On the training day, which will be highly practical and interactive, Gavin will be joined by a camera director with full equipment, to replicate the studio experience.
You will finish the day understanding how to approach the media with your story, and how to deliver your messaging in a clear and interesting way.
Date:   18th October
Time: 10am – 5pm
Location:  Wexford Arts Centre
What's Included:  Light lunch
Media Training Performance Coaching – Masterclass Overview
You have talked all your life, you answer questions every day, you have attended hundreds of meetings and you've been a spokesperson on many occasions.  So why do you need coaching to do the same thing live on air?
Because the game goes very fast, the goalposts keep moving, and nerves, or unfamiliarity, or pressure make it very hard to score!
Media Performance coaching helps you to become familiar with the pace and unpredictability of a media interview. It shows you how to plan your strategy, and then to deliver your message in a calm and memorable way. It allows you to confidently accept media opportunities, knowing that you will successfully reach and connect with your target audience.
Areas covered:
Coping with nerves
Defining your messages
Making a positive start
Taking control
Handling interruptions
Getting your messages across
Being memorable
Dealing with crossfire
Giving quotable quotes
Having the last word
Panel discussions
Methodology:
The training emphasis is on the practical. As a participant in this session you will have the opportunity to do mock interviews which will be expertly assessed using recording and playback.
Outcomes:
Following the training, you will understand that the media is not out to get you, but to get the story. You will have a messaging strategy for every media encounter, and the skills to deliver it.  You will be able to deal confidently with media representatives, knowing that this is an essential aspect of personal, organization, party or group PR strategy.