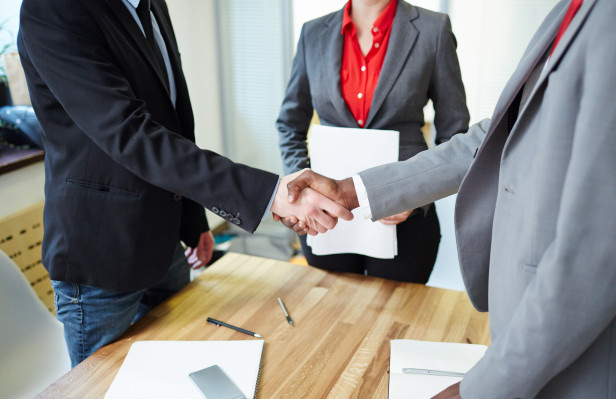 Communications Master Class Series 2024
The objective of the Communications Master Class is to improve communication and messaging between a business and its clients and potential clients. Delivered in a lively and engaging series of seminars, the programme takes participants through many facets of personal communication, guaranteeing that they will substantially improve their performance in sales, in business communication and in reporting up and across their organisations. The training will be delivered by Gavin Duffy & Associates in highly practical workshops, the content of which can be tailored to attendees needs and requirements.
Module 5: Negotiating Successfully
When:                 13th March 2024
Where:                County Wexford Chamber of Commerce, Hill Street, Wexford Town
Time:                   9.30am – 12.30pm
Facilitator:          Orlaith Carmody (EMCC Senior Practitioner)
Cost:                    €175
County Wexford Chamber Members €149
Max attendees:   6 – this is to ensure everyone gets an opportunity to practice and engage
Failed negotiations can lead to loss of money, sales or jobs; businesses closing; relationships breaking down; demotivated teams and lots of other consequences.  This module explores the notion that a positive negotiation starts with respect for the other side, and a genuine desire to play the ball, and not the person. It emphasizes the need for research, planning and strategy prior to the negotiation and positive listening, language and behavioural skills during the negotiation.  Role play makes the session lively and interactive, and allows the learning to sit well.
The session covers:
The need for research
Choosing the team
Planning the strategy
Understanding BATNA
Interests and genuine needs vs positions and stances
Challenging behaviours
Non-verbal signals
Hidden agendas
Avoiding deadlock
Spotting movement
Going for the close
After this module, participants will appreciate the value of solid preparation; they will recognise 'what is really going on in the room' at every negotiation, and will know to apply specific tools to influence outcomes.