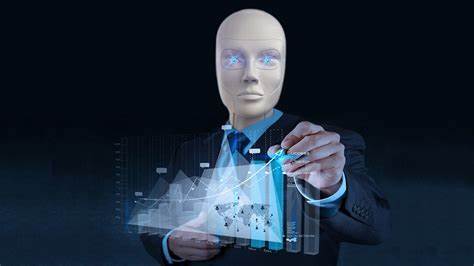 Discover the transformative role that Artificial Intelligence is playing in organisations and society today and learn how this technology connects to
practical business needs. You'll learn about the implications of AI from a strategic, tactical, and operational perspective and gain insights on how
to integrate AI technology in a way that blends seamlessly with your organisation's people and processes. This course is suitable for all levels of experience and does not require technical skills like coding.
This course is suitable for professionals at any level, in any function, in any industry. You do not need specific qualifications to apply, and you will
not be learning technical skills such as programming.
This course focuses on the knowledge and vocabulary of AI, taking a broad view of its use across industries, geographies, and functions. Learners
should have a general understanding of business operations and be interested in the subject matter.
DURATION & SCHEDULE:
Part Time: Evening
1 x 3 hour live online evening class per week over 12 weeks; From 18th January 2024
PROGRAMME STRUCTURE:
• Introduction to Artificial Intelligence
• The Digital Transformation
• Process Automation Technology
• Cognitive Insight Technology
• Cognitive Engagement Technology
• Industry Developments
• Business Capability
• Strategy & Implementation
• The People-Process – Technology Balance
• Societal and Legal Implications of Artificial Intelligence
• Ethical Dimensions of Artificial Intelligence
• The Workforce of the Future
ASSESSMENT AND CERTIFICATION:
You will complete a case study (worth 40% of your assessment) during the course, plus submit a report-style final assignment (60%) looking at
the opportunities, challenges, and implications of potentially introducing or expanding the use of AI in your organisation or an organisation of your choice.  Your diploma will be issued electronically on a secure platform, with a link that you can share with employers and others wishing to verify your
credentials. You'll also be able to add the qualification to your LinkedIn profile to demonstrate your achievement to your network as well as recruiters
and potential employers searching for individuals with your skills and experience.
This programme is not on the National Framework of Qualifications.