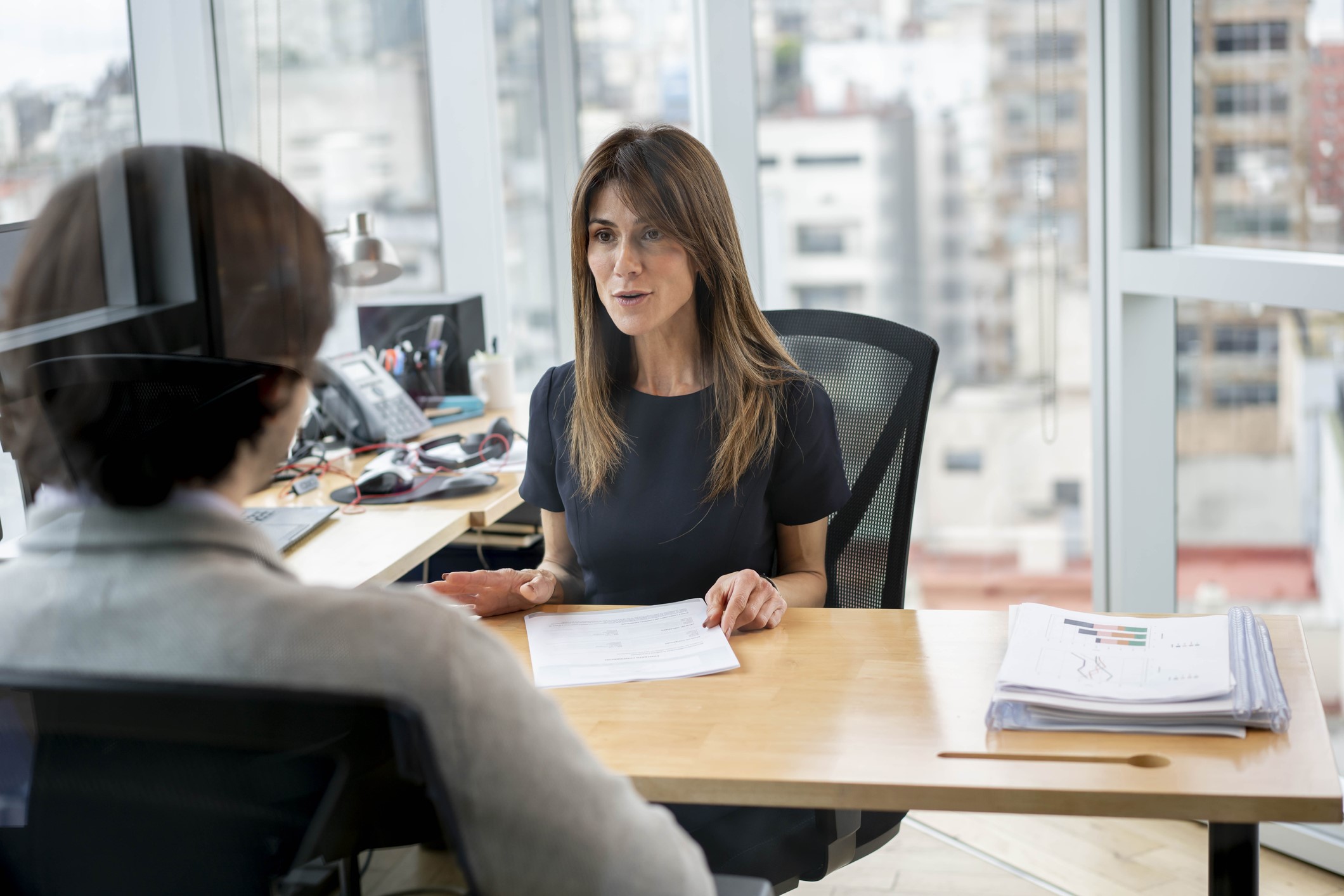 Course Introduction:
This course gives an excellent insight into all the main functions of the HR Manager's role, showing how they support all the members of an organisation at every stage in the employment cycle. You'll learn the skills of effective recruitment and selection, training and development, and establishing
robust systems, as well as all the techniques, knowledge and strategies you'll need to keep every member of a team engaged, productive and feeling valued. You'll also come away with a very thorough and reliable working knowledge of employment rights, the importance of proper procedures and
effective methods for dealing with performance issues and workplace disputes.
Find out more about studying Professional Diploma in HR Management in this video by our industry expert lecturer.
Who is this course for:
This course is aimed at those working within or seeking to enter the HR profession as well as anybody with people management responsibilities. The course is suitable for anyone who is in the early to mid-career professionals.
The course covers topics like employment law, HR in today's world, strategic HRM, interventions and many more. The course will enable participants to develop the key skills and knowledge to operate successfully in HR as well as give them a practical toolkit to use which is grounded in best practice and up to date thinking.
Learning Outcomes:
By the end of this course, learners will be able to:
Demonstrate a practical working knowledge of all the main aspects of the HR Manager's role
Put into effect clear procedures for all stages of the employment cycle: recruitment and
selection, appraisals etc.
Strategise in terms of Learning and Development, Workforce planning
Follow correct employment law and adhere to stated policies
Demonstrate understanding of soft skills of HR management: motivation, empathy, conflict
resolution etc.
Course Schedule:
Live Online – Part-time: once a week, 6.30pm to 9.30pm, 12 weeks
Starting 16th January
Course Breakdown:
1. Introduction to Human Resources Management
 HRM definition
 Evolution of HR
 Strategic HRM
 Best practice
 Role of HRM in the employee lifecycle
 HR department structure & careers
2. Workforce Planning & Recruitment
 Recruitment trends and COVID-19 implications
 Recruitment vs. selection
 Workforce planning
 Legislation and regulation
 Recruitment funnel
 Recruitment stages
3. Selection
 Bias and stereotyping
 Interview experiences, principles, and techniques
 Remote interviewing
 Assessments and feedback
 Making offers
 Pre-employment checks
4. Onboarding & Probation Management
 Types of employment contracts
 Different employment laws in Ireland
 New joiner experience and checklists
 Induction design principles and content
 Probation management
 Probation extension and termination
5. Reward & Recognition
 Reward v recognition
 Types of reward and benefits
 Motivators vs. dissatisfiers theory
 Employee wellness programmes
 Recognition
 Creating recognition programmes
6. Performance Management
 Performance management benefits and cycles
 Performance objectives and expectations
 Personal development plans
 Ongoing coaching and communication
 Performance rewards and underperformance
 Driving a culture of feedback
7. Disciplinary & Grievance Management
 Fair process
 Dismissal and unfair dismissal claims
 Informal resolution
 Investigation process
 Disciplinary sanctions
 Grievance procedures and conflict resolution
8. Organisational Design & Change Management
 Organisational design principles
 Change management principles
 Tips for effective change management
 Good communication during change
 Redundancy
 Alternative roles
9. Learning & Development
 Organisational learning and development (L&D)
 Evaluating L&D programmes
 Adult learning types and styles
 Designing L&D programmes
 Succession planning
 Talent review sessions
10. Attendance & Leave Management
 Statutory and non-statutory leave
 Maternity, paternity, and parental leave
 Force majeure
 Sick leave and absence management
 Return to work management
 Employment Equality Act – disability
11. Dignity at Work & Future of HR
 Dignity at work
 Diversity, inclusion & discrimination
 Bullying, harassment, and sexual harassment
 Artificial Intelligence and data analytics
 HR technology – practical applications
 The future of HR
12. Course Summary & Assignment Overview
 Course Summary
 Assessments
Course Assessment:
 Weekly learner log (40% of final grade) due at the end of the course
 A 3,000-word written assignment (60% of final grade) due two weeks after the course completion
The course will be assessed through weekly learning logs and a case study assignment. There is also a minimum attendance requirement (80%). Upon successful completion of the HR Management programme, you will receive a UCD Professional Academy Diploma.
Certification:
UCD Professional Academy courses are not on the NFQ as this is an academic framework. whereas UCD PA are more practical skills building diplomas aimed at working professionals needing courses for career advancement. Thus they do not focus the learning on academic research/writing theses/ but more on the practical application of skills in the workplace. Courses are taught by industry experts in the field focusing on critical skills gaps in industry today. You can read more about UCD PA awards and the companies training with them on their website. There is huge recognition among employers for these qualifications for staff, you can view a recent case study with An Post here.