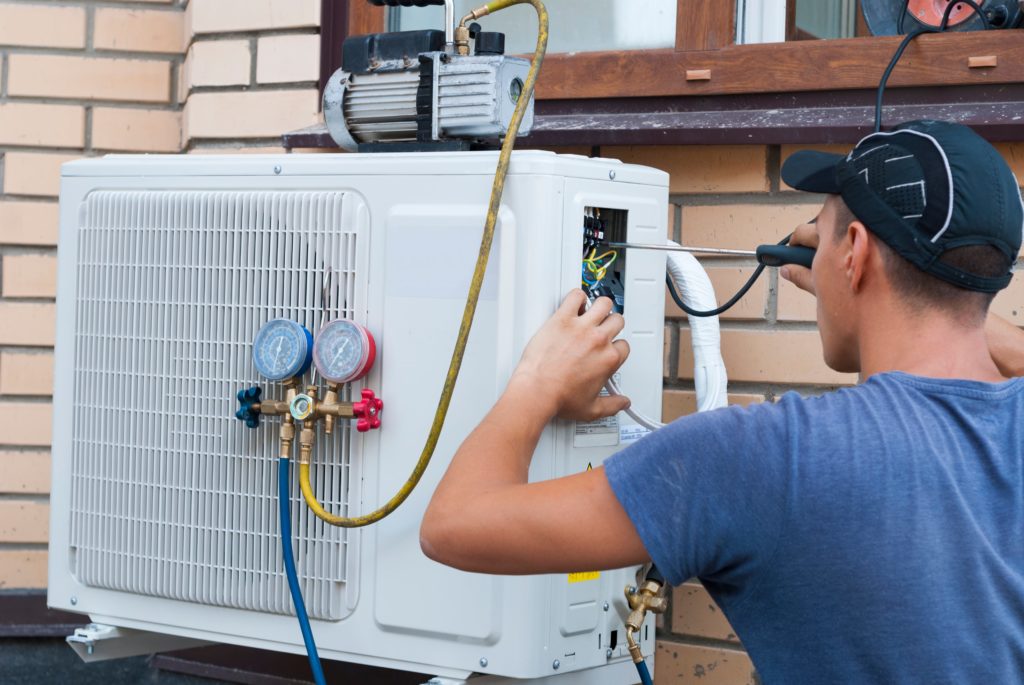 This course is normally delivered on-site at a time, date and tailored to the client's needs
Course Objective:
This course has been designed as a follow-on for those who wish to improve their service and maintenance skills. The course is designed to include a very large (75%) practical component during which candidates will have the opportunity to practise their skills on live systems. The practical component will cover areas such as compressor replacement, working with R32, component testing and refrigeration fault diagnosis.
Duration: 2 Days
Course Content:
Theory (4 hrs)
• Basic refrigeration cycle revision
• The six step approach to fault finding
• Using pressure, temperature, superheat and subcooling to fault find
• Compressor replacement (Theory)
• Testing thermistors, capacitors, contactors, relays and compressors
• Common problems and fault diagnosis on the vapour compression system
• Working with R32
• Safety
• Equipment
• Flammability
• Pressure temperature relationship
• Charging and recovery
Practical (12 hrs)
• Undertake safe charging and recovering of R32.
• Using pressure and temperature identify faults in a vapour compression system.
• Test a range of electrical components.
• Safely Carry out a complete compressor change on a system
• Recover refrigerant.
• Strip unit ready for compressor replacement
• Record wiring and remove from compressor.
• De-braze and safely remove compressor.
• Replace compressor and rewire.
• Leak test
• Vacuum
• Recharge and recommission system.
To find out more information or to make an enquiry to book a date, please complete our enquiry form.