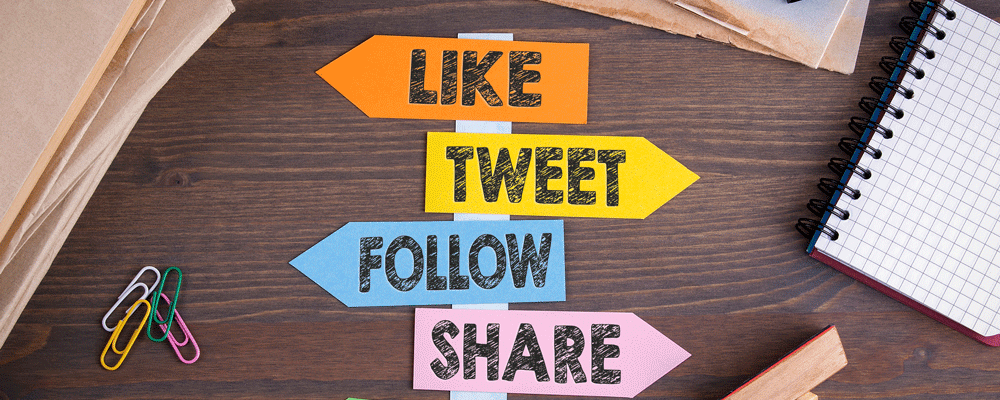 At the end of this programme attendees will have a broader understanding of how to develop a Social Media Strategy and will be able to implement these new skills to increase the online presence of their specific business.
At the end of the programme attendees will:
• Increase their Social Media Marketing knowledge and skills
• Have a better understand of each Social Media Platform and how to utilise it for their own business
• Discover new approaches to Social Media Marketing and Content Creation
• Identify target audiences and how to reach them
• Increase the ability to monetise Social Media platforms to increase revenue
• Increase community engagement and awareness of their specific business
• Have a better understanding of Digital Marketing Policies such as GDPR
• Compile and implement a Social Media Marketing Strategy
• Design and monitor Social Media advertising
• Comply with Social Media trends
• Promote activities and events
• Identify KPIs (Key Performance Indicators)
• Understand analytical reports and insights
Starting 7th March 2023, this course will run every Tuesday up to 18th April.  The Programme consists of 7 Workshops. Each workshop will be 1.5 hours in length and delivered online.
Before any training commences however, a survey to each attendee in order to fully identify the gaps in their Social Media Marketing knowledge. Any key areas not mentioned below can be added to ensure all attendees are gaining the knowledge they require.
The Workshops:
How to Create a Digital Marketing Strategy
– How to identify and locate your audience
– Understanding the benefits of each platform
– Mapping out a social media Calendar
– How to retarget your audiences
– Creating a consistent message
Canva for Content Creation
– How to set up your free Canva account
– The difference between the Free and Pro versions
– Uploading your images, graphics, videos and logos
– Using templates
– Using free Stock images
– Designing and editing content for social media – Facebook and Instagram posts, Tweets, Short Videos, Stories and Emails
– Downloading content for publication
Facebook for Business
– Creating and Updating Your Page Info
– Page Roles
– The New Page Layout
– Uploading Images and Video
– Scheduling Images and Video
– Sharing Stories
– The New Facebook Business Suite & Business Manager
– Creating Audiences
– Boosting & Advertising
– Facebook Groups and Events
– Going Live
– Understanding your Insights
Twitter for Business
– Creating and Updating your Twitter account & Bio
– Sending your first Tweet
– Understanding Hashtags and Tagging
– Uploading Images and Videos
– Live Audio with Twitter Spaces
– Engaging in Twitter Chats
– The Do's and Don'ts of Twitter Etiquette
Instagram for Business
– Creating and updating your Instagram Business Account and Bio
– Linking it correctly to your Facebook Business Suite
– Uploading Images
– Understanding Hashtags and Tagging
– Creating a Reel
– Going Live
– Sharing Stories and Highlights
– Getting the most from your Instagram Account
Email Marketing for Business
– Creating a MailChimp account
– Creating a Subscription Form
– Importing your email lists
– Understanding Opt-Ins
– Designing your email
– Retargeting audiences
– Understanding Reports
Google Analytics and Reporting
– Linking your Google Analytics to your website
– Tracking traffic from social media, emails and direct
– Understanding trackable links – UTMs
– Identifying KPIs (Key Performance Indicators)
– Creating reports
Testimonial:
November 2020 – Denise Whitmore designed and delivered a 'Digital Marketing Skills Training & Mentoring Programme' for the Temple Bar Arts Gallery
'Many thanks for the super series of workshops you gave to us over the last weeks on Digital Marketing. They were excellent, clear and very useful to us and our digital marketing strategies and use of social media platforms and we will be augmenting our approaches now and your great tips and guidance.' Cliodhna Shaffrey