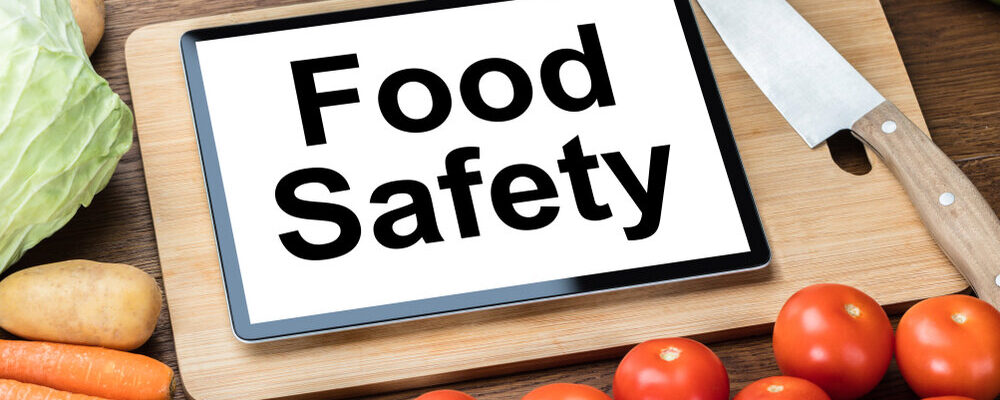 Course duration 3 days 9.30-16.30 via Zoom
Dates: 20th, 27th April; 4th May
Course details:
The Management of Food Safety Course – Level 3
On successful completion of this course, you will be able to formulate and implement a comprehensive food safety management system in the workplace. You will also have achieved the standard necessary to organize the required training for staff.
Participants will be fluent in both the principles and practices of effective food hygiene management.
The course involves a written examination on the final day. Participants are also required to submit a project one month after completion of the Management of Food Hygiene course.
Participants will be required to complete self-study between classes and this will be explained further on day 1 of course by Tutor.
Course Program:
Basic Microbiology, Food Poisoning & Food Borne Disease
Personal Hygiene
Purchasing, Delivery and Storage
Food Preparation and Cooking & Reheating
Holding, Display, Service and Preservation
Cleaning and Disinfection
Food Safety Legislation
Pest Control
Design and Construction of Food Premises and Equipment
Hazard Analysis and Critical Control Point
Training Documentation and Records
Course Revision and Examination Information
Certification Body:
Environmental Health  Association of Ireland (EHAI)