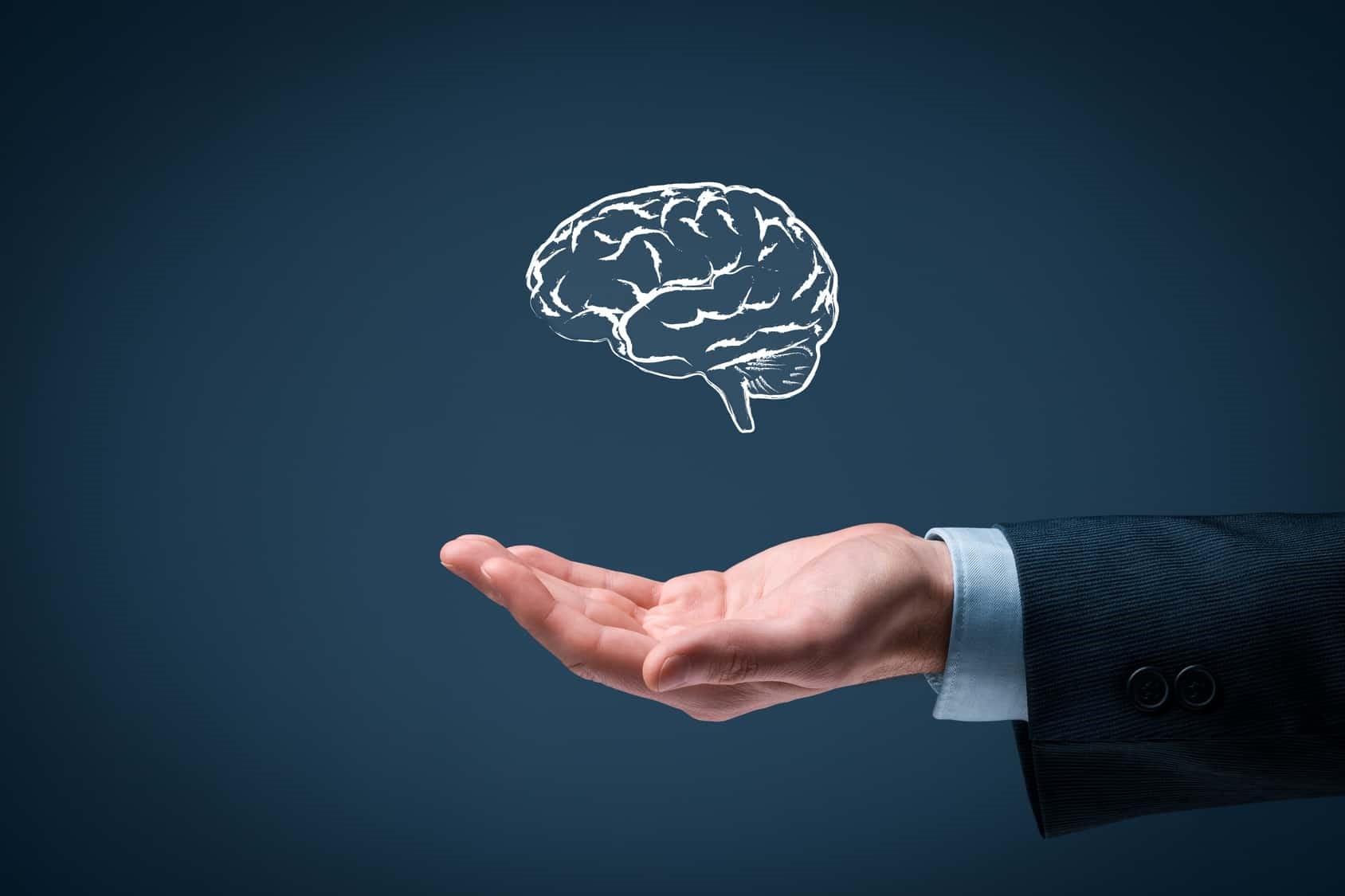 Manage and Motivate your People in Our Post-Pandemic World using the Power of Emotional Intelligence
The working world has changed. Managers need to enhance their emotional intelligence and coaching skills or they could lose their top talent and struggle to stay in business. Managers need to more effectively manage performance, wellbeing, motivate teams and retain the post pandemic workforce and build a sustainable, successful business.
This programme will provide leaders with the tools to enhance both their emotional intelligence and coaching skills to build a positive work environment
to attract and keep the good people in the business. This interactive programme, will boost the essential leadership and EI skills to support team
wellbeing, effective team management, boost retention and performance.
Objectives:
• Understand the science of emotions and the key emotional intelligence competencies to motivate teams
• To improve self-awareness, manage own emotions and intentionally have a positive impact on their teams
• To maximise team cohesiveness and performance through improving EI skills such as authenticity, empathy and inspiring performance.
• To boost resilience using Positive Psychology and the PERMA model
Course Content:
• To have a better understanding of Emotional Intelligence
• Understand key emotional intelligence competencies to connect, communicate and influence those you lead
• Learn how to improve Self Awareness be more intentional in working with others
• How to Boost Resilience & Positive Emotions with the PERMA model