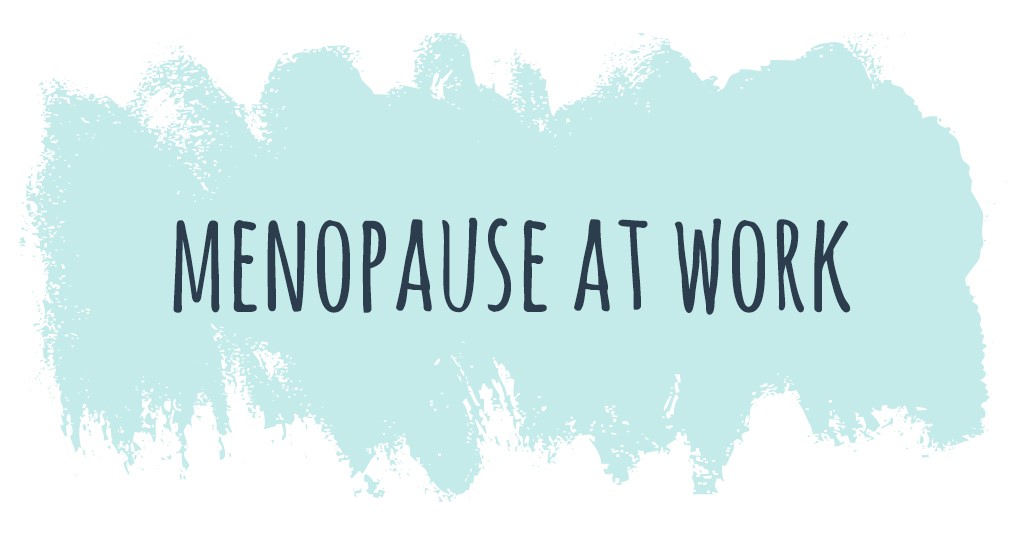 Content: Menopause awareness for Colleagues
Learn why we need to understand menopause, especially in the workplace.
Knowing why and when menopause occurs
Recognising and understanding menopause symptoms and how this may impact work performance.
Understand different approaches to managing menopause and where to get factual information.
Learn about specific supports that organisations can offer.
Who is the programme for? All workplace colleagues, from those who are/have experienced menopause or are providing support for partner, family member, friend, or work colleague.
Delivery: This course can be delivered on site or remotely via ZOOM/MS Teams
Duration: 3 hours
Certification: Yes. UK CPD accredited Henpicked Licensed Training Network
Trainer Bio: Kathleen Kinsella RGN, MBA, Fellow RCSI.
A Registered nurse and UCD Smurfit MBA graduate, Kathleen has over 30 years' experience in both private and public sectors of the Healthcare industry in Ireland. She also works as Honorary Senior lecturer (School of Nursing) and is a Fellow and Honorary Associate (Faculty of Nursing and Midwifery) at Royal College of Surgeons in Ireland (RCSI).
She has qualified as the first Ireland based licenced Menopause in the Workplace trainer with Henpicked™ UK and has also completed Principles & Practice of Menopause Care (PPMC) course with British Menopause Society and Diploma Women's Health Royal College of Physicians Ireland.
Min/Max Numbers: Onsite: 10-15; Remote: 30