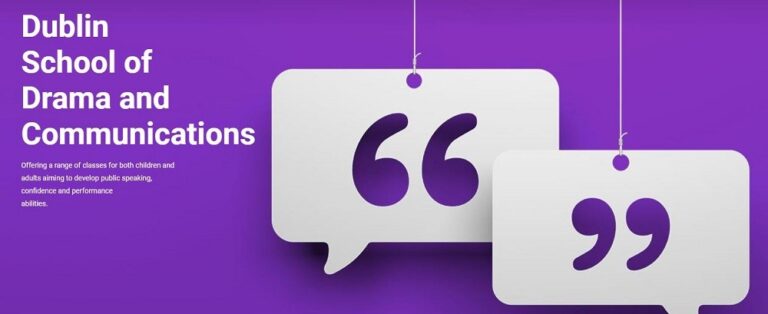 The DSDC was founded in 2014 by experienced performance and vocal coach Jill Anderson.  We have teachers in both Ireland and the United Arab Emirates.  The primary goal of the school is to help people communicate better in their everyday life using drama performance techniques to
include vocal training, delivery and performance skills.
Public speaking and good communication does not come naturally to everyone but is a skill that can be taught.
All of the vocal coaches who work in the school are fully qualified, garda vetted and expert leaders in the industry.  Each teacher has their own unique
strengths that enhance the student experience that allows us to cater to any requirement— in particular when it comes our Coaches to bespoke workshops.