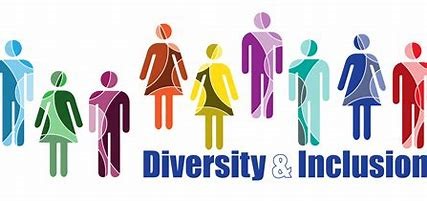 This is a self-directed training programme, where you can learn at your own pace and to your own schedule.
Course Objective:
An inclusive workplace is one where the human rights principles of fairness, respect, equality, dignity and autonomy are promoted and are part of the organisations' every day goals and behaviour.
Mounting evidence shows organisations that are more diverse and inclusive outperform those that are not. In Business, everything changes, and with that, it's happening all the time. This course provides a proactive approach to managing equality in today's workforce. Finally, the course outlines the benefits of diversity and inclusion as a strategic approach to meeting the organisation's goals.
In this course, you'll learn to:
Define equality, diversity and inclusion
Engage in conversations about polarising topics
Connect on a deeper level with your colleagues
Duration: 10+ hours
How to gain access to the programme?
Once you have booked and paid for the programme, you will receive a link with 24 hours (Monday to Friday) that will give you access to the course.
Certification:
You can download your course completion certificate at the end of the programme
For more than 2 employees contact Therese for further discounts – therese@countywexfordchamber.ie