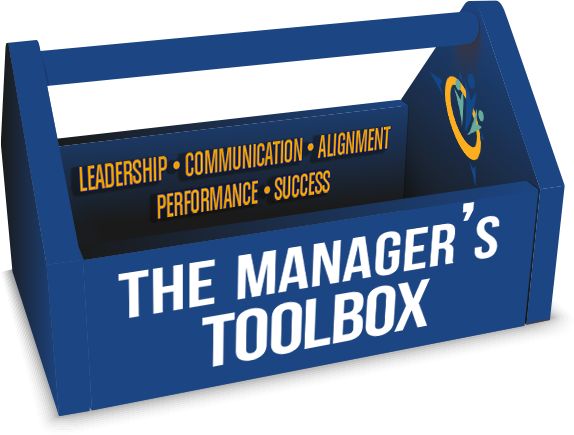 This is a self-directed training programme, where you can learn at your own pace and to your own schedule.
Course Objective:
To enhance a manager's skillset not matter what industry or level experience the individual has.
Content:
Managing Remote Teams – In this course, you will learn to manage the collaboration of remote teams via the most effective communications and enhance productivity by balancing technological and human resources. You will also learn how to create a unity of purpose and emotional connection between team members who feel isolated and out of the loop.
Management Training – Learn the fundamental aspects of management, what makes a good manager, core management skills and performance management. Our expert trainer will help you to develop a clear understanding improving your existing skills or helping you to build a strong management foundation to build on. This course covers comprehensive sub-topics in team competency, delegation, HR management, foundational management, useful tools and techniques for goal setting and performance management as well as the basics to challenging disputes.
Project Management Essentials – This course covers the practical tools and techniques to help you in your project management role. For successful project management, it is essential to understand the fundamental terminology and processes of effective project management.  This course is designed for people who are new to project management. If you have little to no experience, this course is perfect for you.
Change Management – Change management is defined as the methods and manners in which a company describes and implements change within both its internal and external processes. All involved individuals must understand the progress through the various stages and see results as the change cascades. When change is not managed correctly it can have a huge impact on an organisation and its employees causing a lack of support, resistance, increase in costs and delays to implementation. In this course, learn how to overcome common change management obstacles as well as building your skills and knowledge on how to manage change effectively with onboarding and implementation techniques.
Coaching for Managers – Coaching is an essential management tool that helps management direct and trains their teams. These skills are an essential part of mentoring, delegation and motivation. You will gain the skills to introduce a new "learning culture" for your teams and organisation.
Facilitation Skills – The aim of this session is to give you the skills needed to facilitate meetings/events through a successful outcome.  This course will look at the essential characteristics of an effective facilitation session and how to structure it – what to do and what not to do, how to use flip charts and other tools effectively, manage your nerves and best use your communication skills to give clear instruction.
Mentoring Skills – A mentor may share with a mentee (or protege) information about their own career path, as well as provide guidance, motivation, emotional support, and role modelling. A mentor may help with exploring careers, setting goals, developing contacts, and identifying resources. In this informative course learn and develop your skills as a mentor, learn the do's and dont's and build your understanding of the different ways in which mentoring can be delivered.
Managing Hybrid Teams – As many organisations have adopted the new hybrid model, this course has been designed to give managers the confidence and techniques to transfer their current management skills to a hybrid working environment.  Managers will gain greater confidence in addressing the new challenges associated with managing Hybrid Teams. Learn techniques to improve team communications, encourage collaboration, engagement and ensure employees working in a hybrid environment feel supported.
Duration: 20+ hours
How to gain access to the programme?
Once you have booked and paid for the programme, you will receive a link with 24 hours (Monday to Friday) that will give you access to the course.
Certification:
You can download your course completion certificate at the end of the programme
For more than 2 employees contact Therese for further discounts – therese@countywexfordchamber.ie