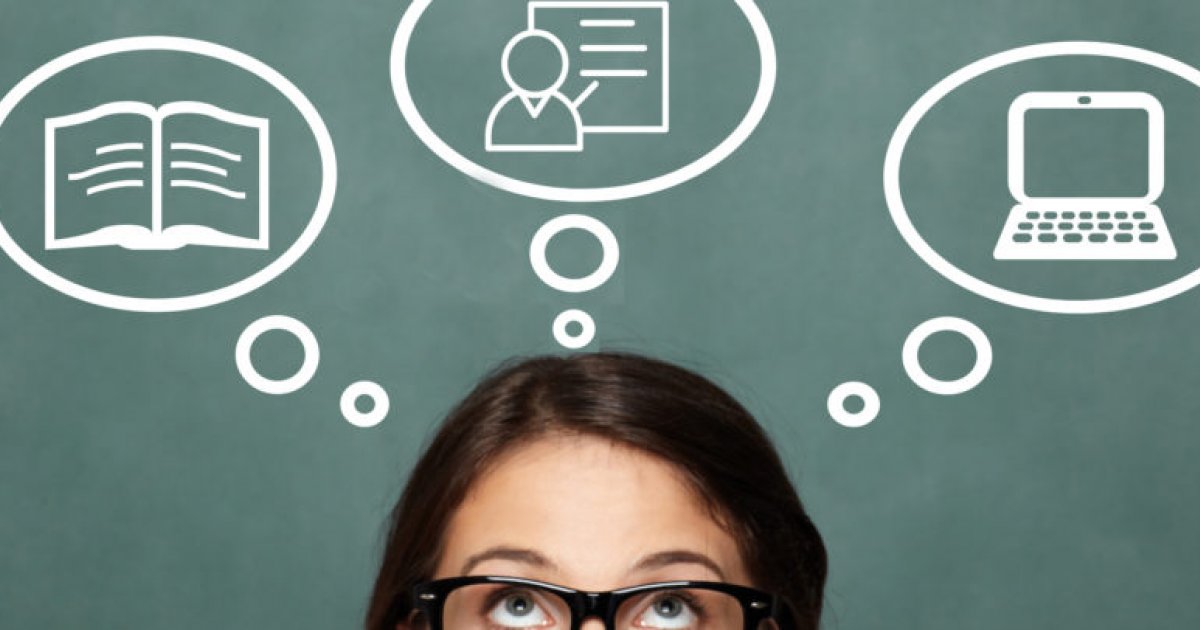 This is a self-directed training programme, where you can learn at your own pace and to your own schedule.
Course Objective:
To enhance the Frontline employee's skillset in dealing with the end customer, no matter what industry or level experience the employee has.
Content:
Technical Report Writing –  A technical report is a formal report designed to convey technical information in a clear and easily accessible format. It is divided into sections that allow different readers to access different levels of information.  In this highly popular course, lead by our expert trainer, learn everything there is to know about technical report writing with an introduction to report writing, writing in plain English and proofreading, structuring reports and common mistakes to avoid.
Project Management Essentials – The Project Management Essentials course covers the practical tools and techniques to help you in your project management role. For successful project management, it is essential to understand the fundamental terminology and processes of effective project management.  This course is designed for people who are new to project management. If you have little to no experience, this course is perfect for you.
Mentoring Skills – A mentor may share with a mentee (or protege) information about their own career path, as well as provide guidance, motivation, emotional support, and role modelling. A mentor may help with exploring careers, setting goals, developing contacts, and identifying resources.  In this informative course learn and develop your skills as a mentor, learn the do's and dont's and build your understanding of the different ways in which mentoring can be delivered.
Creating a Successful LinkedIn Profile –  Take your LinkedIn profile to the next level and turn it into a powerful career tool that spotlights your skills, experiences and impresses your network of connections and potential connections.  LinkedIn is one of the most powerful professional and business networking tools to find jobs, connect with like-minded people and share industry experience. This 1-hour virtual session will show you how crucial is it to create a memorable LinkedIn profile that can help you grow in your career and open new opportunities.
Intermediate Microsoft Excel – Our Microsoft Excel courses cover a range of topics, which will enhance your knowledge of Microsoft Excel features and the steps required to use these features correctly. This training is designed to help learners understand Excel's intermediate features correctly and improve the team's efficiency in using spreadsheets.  During the training course, each learner will work through exercises and practice using the various Excel features covered during the course, including Large Sheets, Data Lists, Reporting, Data Analysis and Problem-solving. This course ideal for those who already have some understanding of excel and want to improve their skills.
Emotional Intelligence –  With this course become more self-aware of your emotions and learn how to interpret others. Managing reactions of others in the workplace effectively is important to the success of a team. The skills to identify emotional triggers are key to emotional intelligence.  This course will focus on providing an opportunity for learners to practice the skills needed to gain better emotional intelligence.
Speaking & Presenting With Confidence –  Speaking and presenting with confidence allows public speakers to speak with clarity. When you are calm and focused, you can manage your thoughts better. Speaking and presenting with confidence also helps speakers to speak slowly so they are understood and can answer audience questions like a pro.  In this course, lead by our expert trainer you will have an increased confidence to enhance your delivery and engage any audience. You will be provided with practical skills and an increased confidence to deliver your message during virtual meetings and also in a professional environment.
Data Protection (GDPR) – In this course, you will learn vital information surrounding GDPR in the workplace. Our expert trainer will cover in-depth topics such as data protection history and terminology, the 8 fundamental principles which underlie the legislation for data protection, accountability for personal data held by your organisation, how to act in the event of a data breach, how to respond to data requests and how to become GDPR compliant.
Duration: 20+ hours
How to gain access to the programme?
Once you have booked and paid for the programme, you will receive a link with 24 hours (Monday to Friday) that will give you access to the course.
Certification:
You can download your course completion certificate at the end of the programme
For more than 2 employees contact Therese for further discounts – therese@countywexfordchamber.ie