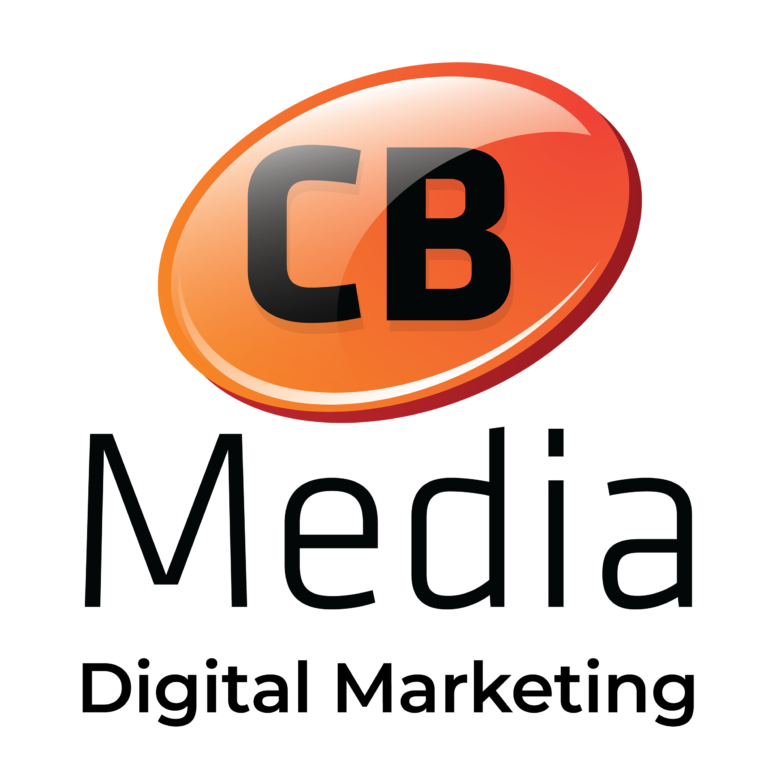 CB Media is one of Ireland's leading video production agencies.  CB Media is a team of video producers and digital marketers who have been helping hundreds of companies grow. The main tools they use to make it happen are the power of video and proven digital marketing strategies.  Over the past 8 years, they have helped business owners, sales and marketing managers like you get more quality sales leads with video.  Major brands such as Twitter, Accenture, Google, Johnson & Johnson, The Health and Safety Authority trust CB Media. They also have experience working with small and medium businesses.
Client testimonials:
"I would like to take this opportunity to thank you for your expertise and guidance over the duration of the course. I have been to many virtual training sessions over the past two years and yours has definitely been the best and most engaging! Thank you".
Oisin Collins,  MSL (Member of Society of the Irish Motor Industry Skillnet)
"Cynthia is a real expert in her area and delivers the workshop in an extremely engaging and manageable way. The whole workshop was a big learning experience for me from getting over imposter syndrome, and actually filming and editing the video. It's great to know that we can film such professional videos with the equipment that we have. It opens up a world of Bluestone being able to share valuable and engaging content, quickly and professionally. Cynthia cares about what she does and helps to motivate others, particularly participants who have reservations about creating video. In addition to her insider knowledge, it makes for an extremely beneficial and interesting workshop. I'd like to say a huge thank you to Cynthia for providing such a fabulous workshop to our team at Bluestone"
Stacey O'Connor, Head of Marketing, Bluestone Motor Finance
To find out more about CB Media, visit their website – CB Media – Video Production and Social Management