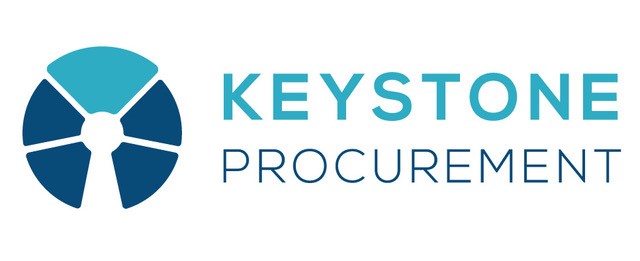 Keystone Procurement is a procurement advisory business established in 2014. In a nutshell, our areas of expertise include business growth, procurement strategy, procurement sourcing, bid management, and procurement training.
Our aim is to be truly innovative in the solutions we provide to our clients. We work with the public and private sector, and our clients include small and medium-sized enterprises (SMEs) in Ireland as well as larger organisations.
We are one of very few businesses that specifically works with both the buy-side and supply-side of the procurement cycle. In other words, we provide consulting support to private and public buyers looking for assistance in buying goods and/or services. Likewise, we help suppliers to deliver winning bids to provide their goods and/or services. As a result, we are able to provide insights into what works on both sides. We also have the right skills to use different techniques to generate the right results for each of our clients.
To find more about what we do, visit our website – https://keystonepg.ie/