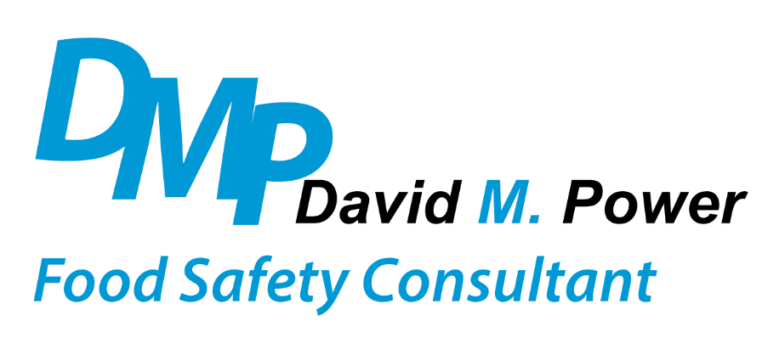 David Power is a graduate of University College Cork, in Dairy Science and Food Science and Technology. He is also a Licensed trainer with the Environmental Health Association of Ireland to deliver the Primary Course in Food Hygiene, and also with the National Food Hygiene Partnership to deliver the Management of Food Hygiene.
David holds extensive experience in the Hospitality Industry as well Food Manufacturing. Prior to taking up consultancy he was a senior manager with Cow & Gate Ltd, with specific responsibility for the manufacture of Infant milk formula.
David holds a high profile track record of problem solving both in the Hospitality Industry and Manufacturing.
Mobile: 087-7971077
Email: davidmpowerconsulting@gmail.com