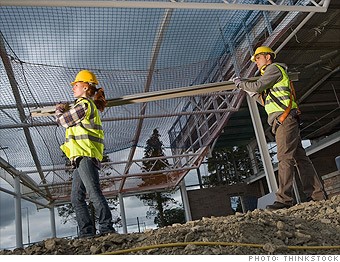 Coordinating Safety at Construction Stage
Course Dates: Wed 10th 17th 24th Jan 2024.
Venue:
Enniscorthy Enterprise & Tech. Centre, Milehouse Road Enniscorthy, Co. Wexford.  Eir Code: Y21 D8W6
Certification: 
Participants will receive a Sensible Safety certification in Coordinating Safety at Construction Stage.
Duration:
3 days – 9.30am – 4.30pm
Training Aim:
 This training will equip the learner with knowledge, skills and competence to supervise project at construction stage.
Course Content:
 One successful completion, the learner will be able to:
Define and understand the role, responsibilities and liabilities of the following duty holders:
Client
Project Supervisor Design Process (PSDP),
Designer
Project Supervisor Construction Stage (PSCS),
Contractors
Employees

Explain and implement the role of PSCS in the site project safety management.
Develop the Construction Stage Health and Safety Plan in consultation with other duty holders.
Create, Develop and Evaluate key safety documentation require to manage a project such as

Company Safety Statement
Site Specific Risk Assessment
Method Statement
Safe Plans of Action

Understand Key Roles:

Project Managers
Safety Advisors
Site Foreman

Explain the process of Project Close Out and the provision by Contractors/Sub-Contractors of the relevant written information for the Project Safety File.
Understand the importance of employee involvement, consultation and communication in site safety management systems.
Be familiar with all up to date legal requirements relating to construction projects.