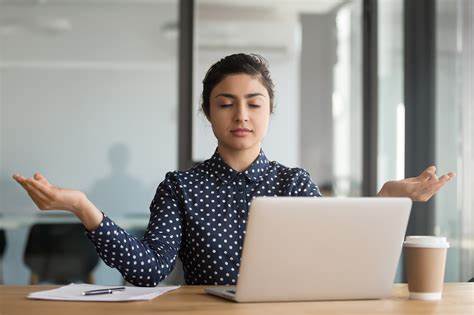 This programme will give your staff the tools and insights they need to help them effectively manage stress so they can be happier, healthier and more focused and productive each day. The programme will also prepare them for sound sleep, deep relaxation and greater happiness and fulfilment in their lives. Happy staff, leads to better performance and improves organisational culture and results.
By the end of the programme, participants will:
 Know how to effectively manage stress
 Have various tools, insights and practices to help them to slow down, relax and sleep better
 Gain insights into their stress responses and learn how to regulate them
 Know strategies and insights to help them overcome anxiety and lift their mood
 Have strategies to solve problems, move out of their comfort zone and face fears
 Feel supported to overcome stress and make positive changes in their lives
 Have strategies to strengthen their confidence and sense of self
 Know how to focus and be more clear, happy and productive in daily life
This programme will be run over 2 x 1/2 days.