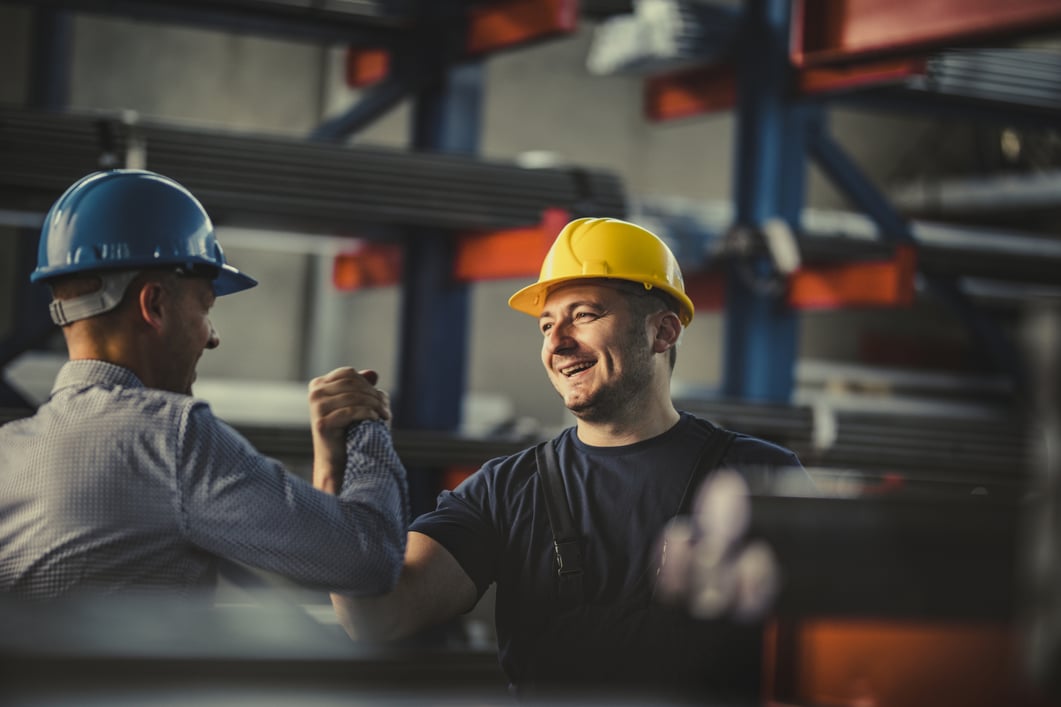 This workshop will help shift workers achieve better wellbeing and balance in their lives.
By the end of the programme, participants will:
 Know how to better manage key life areas that are affected by shift work including sleep and relaxation, nutrition, exercise, relationships and alertness
 Learn about the different areas of wellbeing (11 pillars)
 Have a tool kit to strengthen areas most affected by shift work in their life
 Get support to make changes and improve areas adversely affected by shift work
 Be better equipped to manage and enjoy their lives and boost their health as shift workers
The 3-session programme will enable, encourage and support participants to implement positive changes in their lives. It is a 3-module x 2-hour programme. It can be done on site or online.
Various supplements (e.g., magnesium, Vitamin D) can be added to the toolkit as an optional extra (provided at cost) to give participants additional support to regulate their sleep. Costs for these optional extras will be provided on request.
To find out more information or to make an enquiry to book a date, please complete our enquiry form.