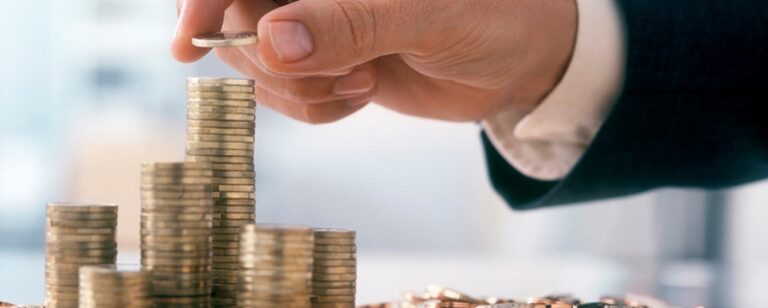 Cash flow is unquestionably the lifeline of any business.
It is essential that business owners develop good cash management practices.
You need cash to operate, grow and to have an overall healthy business!!!
Here are the top 10 ways SMEs like you can implement to improve your cash flow:
Cash flow forecast: It is crucial to have a cash flow forecast going out at least six to nine months to see potential shortfalls and have sufficient time to react. Keep your book keeping up to date on all cash inflows and outflows (actual and forecast). Anticipate and be prepared for the unexpected by stress testing various scenarios e.g. what if sales fall 10% ?
Screening your customer: Run credit checks on your customer(s) before accepting them or allowing payment terms, this will reduce the risk of delayed (or no) payment or bad debt.
Renegotiate payment terms: You could increase the speed of cash inflow by negotiating reduced credit terms with your customers and decrease the speed of cash outflow by extending your payment terms with your suppliers.
Document your deals: Always have written back up of deals and contracts made.  If it is not written own, it didn't happen!
Obtain a purchase order number: You have done the work and ask for a PO, and then you get the run-around 'we are waiting for accounts…' and you can't invoice without one, because their terms of trade say 'every invoice must include a PO number…' You may get caught in the red tape especially with larger companies. Thus always have a PO before commencing work.
Send out your invoice with the correct details: Your invoice needs to have the right contact name, PO number and postal address. Confirm with your customer that they have received your invoice and that all is in order. Do not wait 30 days before checking, your 30 days will start from then if they ask you for a copy!
Always chase up late payments in a timely manner: The longer you wait, the harder it is to get paid. Sending customers reminders are great, but follow it up with a phone call can help put the payment at the top of your customer's priority list. Be professional but firm – it's a business issue, it's not personal.
Review your prices: Review your pricing model to understand whether incoming revenue is still sufficient to cover all business expenses, support business growth and still leave you with a decent profit. Increase prices if required – look at what you can add to your product to justify a price increase or what you can remove to boost the margin.  The key to increasing prices, is clear communication to your existing customers, to ensure that they understand, are aware and still feel valued.
Manage business' growth: Ensure your business is not growing too quickly, if so a careful financial plan must be put in place to ensure cash outflow will be manageable
Secure a line of credit: Plan ahead by securing a funding solution that your business can utilise on a rainy day. We all know of banks as our traditional source of funding but they can sometimes be slow and restrictive. The advancement of financial technology has brought about innovative alternative finance companies providing new funding options like crowdfunding, peer-to-peer lending and invoice trading.
At County Wexford Chamber Skillnet, we recognise that understanding finance and cash flow can be a 'mind field' when all you want to do is deliver excellent products/service to your customers.  However, if you can't manage your incoming and outgoing cash effectively, you don't have a long term business!!  Most SME business owners don't have a background in finance, so then how can  you run a successful business?
County Wexford Chamber Skillnet has a simple answer!!
Invest €120 and 2 full days , sign up to our upcoming course – Finance for the Non-Financials
Learn key skills and tips from financial expert and Chamber member Geraldine Doyle.
Understanding Financial and Management Accounts
Interpretation of Financial Information 
Budgeting and Costing System
Working Capital Management
Finance and Strategy
Invest in 2 days to make your money work for your business!!