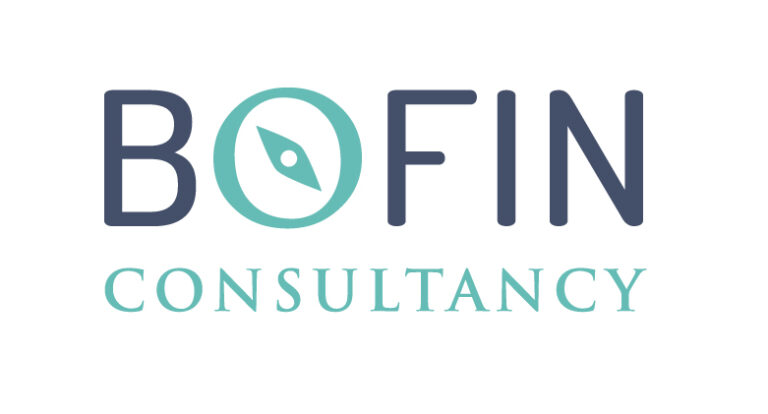 Mags Boland-Murphy, All Star awarded, accredited, and experienced tourism & hospitality consultant, national event manager, business sales, marketing & media professional, established Bofin Consultancy in 2011.
The business provides a full suite of professional business growth, advisory and consultancy services including profit planning, scaling for balance, leadership, business development, sales, marketing reach, tourism consultancy and tailored consultancy solutions specific to the client's business aims, objectives and requirements.
Mags & Bofin Consultancy work with clients nationwide in Ireland, UK, and Sweden and enjoy helping business members as a business mentor with Enterprise Ireland, Intertrade Ireland, the LEO network nationwide and an approved mentor for Fáilte Ireland.
Mags is also accredited with the International Authority of Business mentors and is known for saying it straight, she has a no-nonsense approach to business, believes in being proactive, positive, and supporting those businesses who are serious about success.
Mags is supported by Jenny Hesse, Project support specialist and Romayne Farrell, PA and Client Support specialist.
Main areas of expertise:
Tourism/Hospitality consultancy & business consultancy.
Strategic sales & marketing for success.
Business mentoring and profit planning.
Professional focused business, operational & customer service masterclasses.
Project Specialist Support Solutions
Professional speaking support resource.
Leadership with purpose
Website & Social Media:
Facebook: @bofinconsultancy
Twitter : @bofinconsultant
LinkedIn : @magsbolandmurphy
Testimonials:
"We have used Bofin Consultancy for many years in all different aspects of training. I have always found them to be attentive to our needs and able to tailor the content for the appropriate training for our team. Courses are engaging and inspires greater performance and potential within our team. I have no hesitation in recommending Bofin Consultancy to others."
Philip Gavin, CEO, Talbot Hotel Group.
"We worked with Mags and her staff over the Covid 19 lockdown period.  Mags played a massive role supporting Kiltorcan raceway through a very difficult time for us and so many other SMEs, giving Kiltorcan Raceway all the information and marketing knowledge, she has built up over a very successful career to date.  We look forward to working with Mags and her fantastic team going forward into the future."
Anthony Holland, Managing Director, Kiltorcan Raceway.