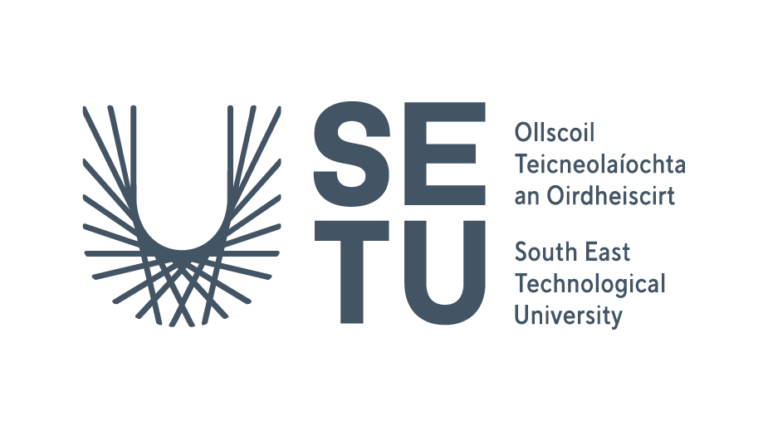 South East Technological University (SETU) is the first technological university in south east Ireland with campuses in Wexford, Waterford and Carlow. SETU is a place where the whole community works together to achieve global impact. This university provides exceptional opportunities for all, from students to businesses and regional partners. We have built this by focusing on transformative learning, openness and co-creation, as well as a will to learn from the best, wherever they are in the world.
What does your future hold for you as a student of SETU?
All our courses at SETU are designed in collaboration with industry to ensure you have the skills that employers need. As an SETU student, you will discover the latest thinking and approaches. We'll encourage you to think critically, collaboratively, and innovatively.
Inspiring lifelong learning
Our community is made up of people of all ages, backgrounds, and ambitions.
We ensure that we provide programmes for people with different schedules and requirements, so that everyone feels inspired to learn.
Shaping the region
The education we offer at SETU will prepare students for opportunities anywhere in the world. But we also aim to play our part in creating a better region for all of us.
Whether we are inspiring businesses, creating impactful research, or empowering employable graduates, we work with our community to deliver real change.
For more see https://www.setu.ie/