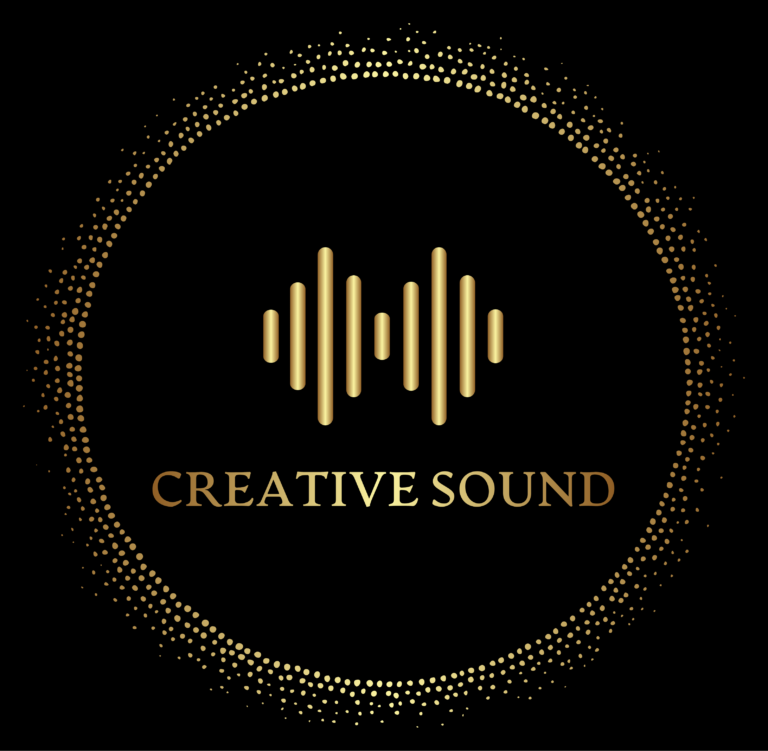 Creative Sound was established in 2021 by soprano, musician and music educator Ruth Gallagher.
Creative Sound provides team building workshops through music for personal and team development.
Our objective is to motivate and energise your team through music to enhance their overall performance at work, which will benefit your company's growth and revenue.
This will be achieved through bespoke music workshops which are tailored to bring out your team's creativity and imagination while strengthening teamwork. We can also work with you to produce your very own company's anthem!
Our clients value their staff and teams, and understand the importance of personal and team development towards the company's growth and improvement.
Companies work with Creative Sound because they know we will listen to their needs and give them a highly valuable, bespoke service that will boost the staff's performance
Main areas of expertise:
Music performance
Music education
Creative expression
Team building
Communication
Team wellbeing
Website & Social Media:
Website: www.creativesound.ie
Instagram: creativesound.ie
LinkedIn: Creative Sound
Facebook: CreativeSoundIE