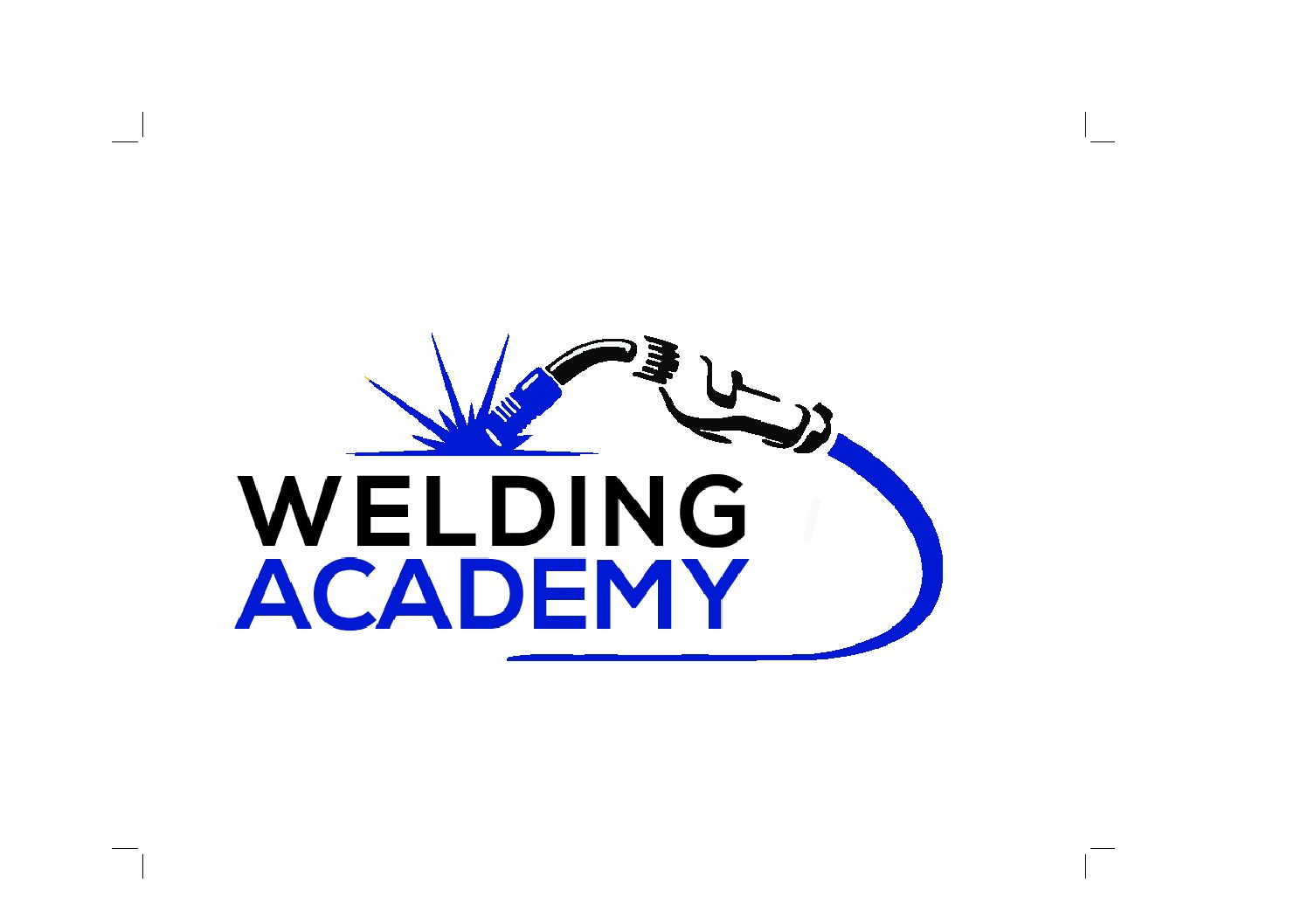 Welding Academy Ltd (Formerly Engineering Training Solutions) focus on working with National and International Companies to upgrade the skill set of one of their most valuable assets – Their Employees.   Welding Academy Ltd is industrially driven, giving the customer what they really need
Training as experts, we can design and deliver specific skilled Welding & Fabrication programmes to your employees on-site i.e. maintenance fitters and welders, mechanics, electricians, production line welders and fabricators.
By providing a training course that has certification (welding EN 9606) you can be far more confident and know what the employee's minimum abilities are.
 Expertise:
Welding Academy worked in FÁS Waterford and Wexford from 1998 -2006 delivering training in a number of disciplines.  In 2005 and 2006, we wrote and developed approximately 6 welding programmes and 1 fabrication programme that were listed on the FÁS NRT list. We set up Engineering Training Solutions in 2006
Generally Welding Academy courses range from 2-4 days intensive training.  Some companies go for certification e.g. weld standard EN 9606 (world recognised), some decide to focus more on the product when certification is not a requirement.
The groups are kept small with  2-5 trainees on any one programme, allowing the trainee to excel as it is similar to a one-to-one session.
Welding Academy deal with fitters, welders and electricians in companies that are doing maintenance work.  We also deal with fabricators and welders in engineering and with companies that are manufacturing equipment
Bartie Cash is the designer of Welding Academy and has delivered these programmes himself.
All programmes are evaluated at the end and these records can be accessed with notice.