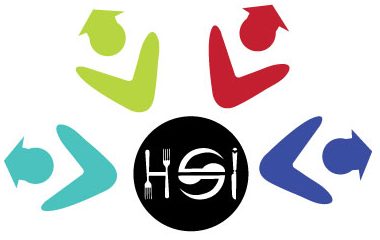 Hospitality skills Ireland group provides training in the form of short courses that meet the needs of individuals who want to increase their skills set and for business who understand the importance of training and its relationship to happiness, motivation and staff retention.
All the training is practical based and with the help of the Industry providers they use their premises to complete role plays and practice in a training environment.
The Certificate course provides the first step for establishing a career in the Hospitality Industry.
This is one of the fastest growing employment sectors offering job opportunities nationally and Internationally.
This Certificate course can be a passport to an exciting career in the Hospitality Industry or just a stop gap to get you to the Industry you want.
Past Trainees often pursue courses in the Food and Beverage Management once they have completed the basic courses and have gained experience within that department.
To find out more about HSI, click here.