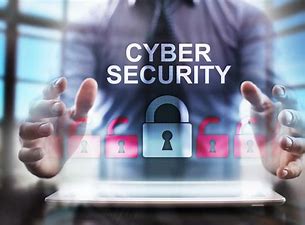 The Ransomware incident in March 2022, that affected Rehab Group shows that cyber criminals continue to cause major disruption to Irish businesses. Below are the top 5 simple tips for staying safe online, from cyber security expert Liam Lynch from L2 Cyber Security Solutions.
Top 5 Cyber Security Tips                                                                             
Think B4U Click
If you get an unexpected email with a link or attachment, ask yourself 'Why did I get this?'
2. Don't React Emotionally
If an email makes you feel anger, fear or uncertain, set it aside and do not respond.
3. Don't 'Enable Content'
If an attachment you have opened tells you to click the 'enable content' button then don't do it.
4. Use an Authenticator App
A simple Authenticator App can prevent criminals from taking control of your online accounts.
5. Changed Bank Account
If you are told that a bank account has changed, that's a 
– call the company's main number to check.
If you want to learn more about the different types of tactics and techniques cyber criminals are using against Irish businesses, join Liam on the 26th of April for a plain, simple English explanation of these and what easy steps you can take to protect your business from the cyber criminals.
To book you place click here – Cyber Security for SMEs